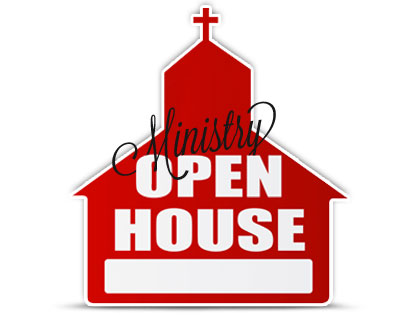 New Jersey church puts ministries on display along with coffee and entertainment.
First Baptist Church in Manasquan, N.J., spent six weeks preparing, storing clutter, replacing the outdated front entry floor and working with a graphics artist to design artwork for posters, banners and printed invitations. When everything was ready, the church asked attendees to donate $15 each for a pumpkin pie from a local orchard, which was hand-delivered to each person's invited guest. The Open House featured a coffeehouse, entertainment and ministry displays.
"I'm not sure who was impressed more—our own folks or our guests—with the breadth of ministry opportunities at FBC!" says Pastor Joseph Gratzel.