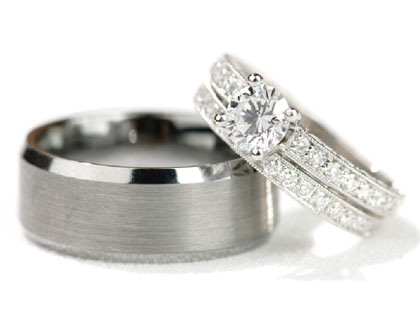 As couples flock to your church to get married, find creative ways to support the newlyweds.
June, the most popular month to get married, may find your calendar booked with weddings. Be intentional about offering engaged and/or newly married couples in your community opportunities to connect, serve and meet each other.
* Host a finance class (one-time or ongoing).
* Offer a couples' weekend featuring a guest speaker and worship time.
* Start a small group for engaged and/or newly married couples.
* Encourage couples to serve in the church together—greet before services, teach a children's Sunday school class, etc.