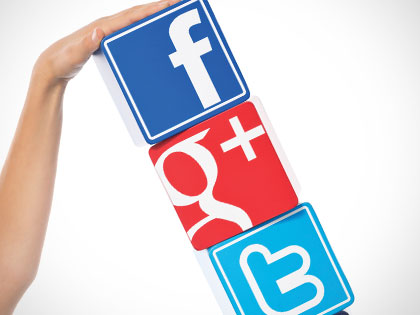 Mind your manners on your social media platforms.
Don't tweet mostly about yourself—what you are doing, speaking engagements, travel, how cool you are.
Don't retweet only good things about you or your book, your product or your brand. Promote others' content more than your own.
Don't include "Please RT!" in your tweets, use bad English, too many WORDS IN ALL CAPS or too many exclamation marks!!!!
Don't crowd your social feeds with "check-ins" from all the glamorous places you've been. #Humblebrag
Don't tweet or post something in a highly emotional state or without taking time to consider whether it should be shared or not.
Don't post important life news on social media before communicating to your closest friends or family in person.
Don't spend more time on social media than you spend communicating to people face to face.
Don't flaunt your relationships by having public interactions on social media. Talk to people privately. Email, chat and direct message will do just fine.
Don't have awkward fights or edgy back-and-forths in public.
Don't tweet something with big implications without running it by a few people.
—Brett McCracken, ChurchLeaders.com, StillSearching.Wordpress.com, Twitter.com/BrettMcCracken