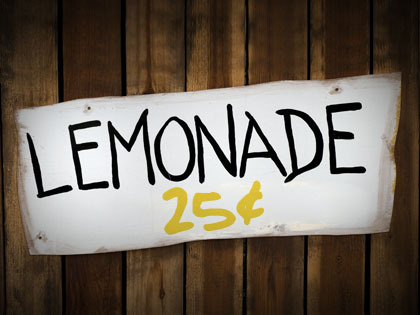 Each year, some youth in Philadelphia go through "boot camp," but it has nothing to do with pushups, long runs or military training.
Instead, By Grace Alone Frankford Fellowship teaches the kids basic business concepts and biblical principles such as 1 Timothy 4:12, " Don't let anyone look down on you because you are young, but set an example for the believers in speech, in life, in love, in faith and in purity.
For the last five years, By Grace Alone has hosted the two-week "business boot camp" for area kids between the ages of 10 and 14, many from outside the church.
"We try to teach the kids real skills that they will need in life and show them that the Gospel is not separate from their job or career," says Pearl Wang-Herrera, the camp's leader and a business consultant herself. "Jesus Christ must be central to all that they do as Christians, whether it be creating a business, choosing a place to live or volunteering on a missions trip."
Groups of youth are assigned an adult mentor and work together to develop a product—last year, a doughnut—complete with name, logo, slogan, price and marketing campaign. In the process, the groups learn how to work well together and respect one another's ideas.
Each year, the kids also sell a product such as water or lemonade, with proceeds going to a charity. Modeled after the TV show The Apprentice, this activity challenges the kids to pick a location, develop marketing materials, and use their selling skills (and contacts) to raise the funds. Last year, more than $100 went to an orphanage in Kenya.
"We want them to realize that God has given them gifts that they can use in business or other industries," Wang-Herrera explains. "All of life ought to be under the lordship of Jesus Christ." —Heather Schnese
ONLINE: BGAChurch.org