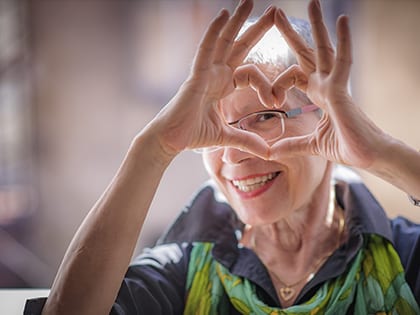 Plan now for strategic ways to honor and recognize older Americans and their contributions. Try these idea starters.
1. Partner with organizations already serving the older adults in your community.
County Social Services or Community Services Department
2. Offer classes of interest, depending on your location and culture, inviting them to your church.
Computer skills (how to use Internet, Facebook, Skype, etc.)
Dance (ballroom dancing, line dancing, etc.)
3. Adopt a local nursing home or assisted living facility and bring Christ's joy to them.
Volunteers can lead regular church services in a large meeting room.
Sunday school children can perform regular concerts or skits.
Youth groups can play board or card games with residents.
Maintain the grounds and landscaping.
Help decorate the facility for the holidays.