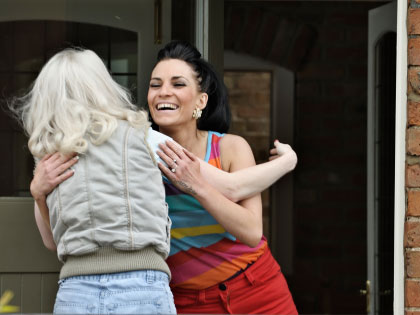 Equip attendees to connect with the people next door and across the street.
Feb. 7 is sometimes observed as "Greet Your Neighbors Day." Help your church attendees get to know their neighbors and serve them in the process. Encourage them to welcome new residents, take cookies to neighbors or perform other random acts of kindness. Provide attendees with invitation cards they can use to invite neighbors to church.
Read more outreach ideas.