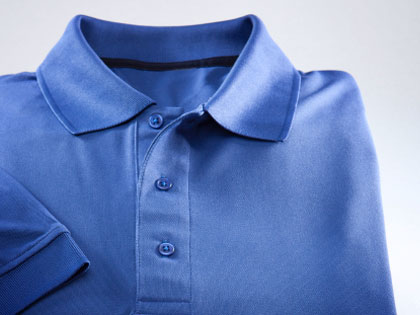 Partner with Sew Much Comfort and enlist sewers in the church.
When former Navy nurse Pat White read in a magazine that the organization Sew Much Comfort needed volunteers to make adaptive garments for soldiers with burns and other injuries, she urged the members in her sewing class First United Methodist Church in Oviedo, Fla., to help.
Within four years, the class had sewn 1,500 garments featuring Velcro closures, uneven-sized legs to accommodate casts, and more, according to sewing teacher Anne Dunson.
"Several of us have family in the military," volunteer Carol Madsen says. "We've stretched our abilities learning how to do these garments. We know we're helping."
This article originally appeared in the May/June 2010 issue of Outreach magazine.