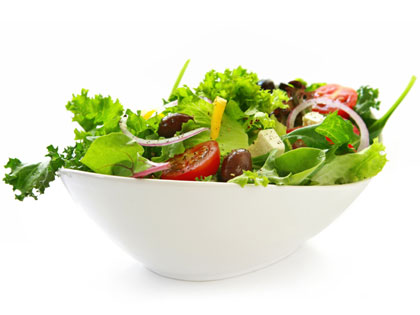 Give busy professionals and job seekers a worship experience during lunch.
Bethany Christian Discipleship Church has been reaching out to the professional community in Tampa, Fla., at lunch hour every Tuesday with a church service Senior Pastor R. Lockett Jr. describes as "church out of the box."
Called Market Street Inspirations, the service held in the ballroom of the downtown Hyatt Regency aims to reach and minister to busy people who too often work on Sundays. "People are equating their purpose with their job, and that's one of the things we're trying to work against," Lockett adds.
The one-hour gatherings include traditional worship service elements from music to a sermon to intercessory prayer. Less traditional are the "You Inspire" monthly awards to businesses that are doing community service and other initiatives that go beyond business's usual focus on making money.
The picture and resume information of an "Applicant of the Week" also are displayed on the screen each Tuesday to help job hunters network with attendees. Other Market Street Inspirations initiatives include a temp service to help address high unemployment in the Tampa area, and life-, executive- and career-coaching.
"Christ was both human and divine," Lockett says. "If we don't minister to the whole person, we do a disservice to the body of Christ. Jesus hung out in the marketplace. You're going to meet people in the marketplace that help you do ministry."
This article originally appeared in the May/June 2011 issue of Outreach magazine.