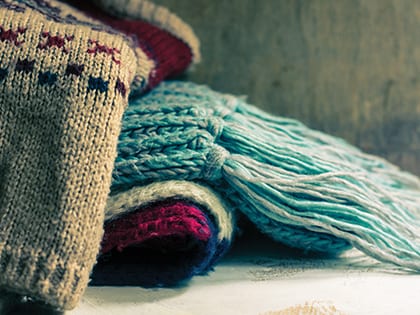 Try These Community Outreach Ideas This Christmas
With minimal planning your church can engage with and serve your community during the holidays. Encourage small groups and/or families to work together. If you hold Wednesday evening Advent services, consider cancelling one time for a night of serving instead.
* Collect frozen turkeys. Then load them up and drive to a local apartment building. Give the turkeys away with a simple invitation to your church and a "Happy Thanksgiving."
* Be "sober cabs." Distribute fliers to local bars and clubs in advance. Then have volunteers offer to drive people home after holiday parties.
* Go old school—have groups of carolers go door to door through nearby neighborhoods singing familiar Christmas songs. Invite people to walk over (if close enough) to the church later for hot cocoa and cookies.
* Set up a tent/table along a bustling shopping street. Have volunteers offer free gift-wrapping. (This idea may require a quick phone call to your city for permission.)
* Along the same street, give away coffee and hot chocolate during high-traffic hours with an invite to your Christmas services.
* Collect new and gently used blankets. Head downtown and give them to those sleeping on the streets to protect against the cold temps.
* Contact your nearest senior-living facility. Ask if you can send a group of volunteers to help residents decorate for Christmas. Your children's ministry can make ornaments for their trees.