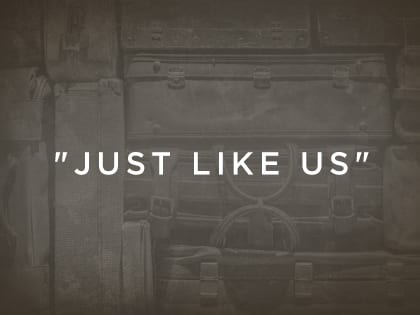 More than 100 members at First United Methodist Cathedral of the Rockies serve in the church's refugee ministry.
When Cindy Todeschi created an assistance program for refugees at her church, she never expected anyone outside Boise, Idaho, to know about it. But when a film crew from the United Methodist Church's national headquarters created a short video about the program it captured people's attention, drawing calls from reporters and pastors all over the country.
The video shows the story of a Syrian family of five who were "adopted" by four couples from the First United Methodist Cathedral of the Rockies church. When the government struggled to find housing for the refugees, one of the church's families, the Stuckeys, invited them into their home for 10 days.
"What we found is that they're just like us," Zach Stuckey says. "They're just exactly the same people as we are, they just happened to live in a place where people were bombing each other."
After a year, the 3,000-member Cathedral of the Rockies church has approximately 100 people who serve in the ministry, buying basic needs for incoming families, volunteering as conversation partners to help refugees practice conversational English or "adopting" families who are relationally isolated and in need of community. Considering the current political climate regarding Muslim immigration, programs like this could be seen as controversial; however, Todeschi says there's no question this is where the church should be serving.
"I don't think we should question whether it's a good idea to serve refugees in today's political climate, because I don't think this is political—it's biblical," Todeschi says. "It's about discipleship. We don't think about it any more than we think about serving a hot meal to our homeless population or providing coats to less-fortunate kids in the elementary school. We're not thinking of it as something controversial. You just find a way to help however you can."