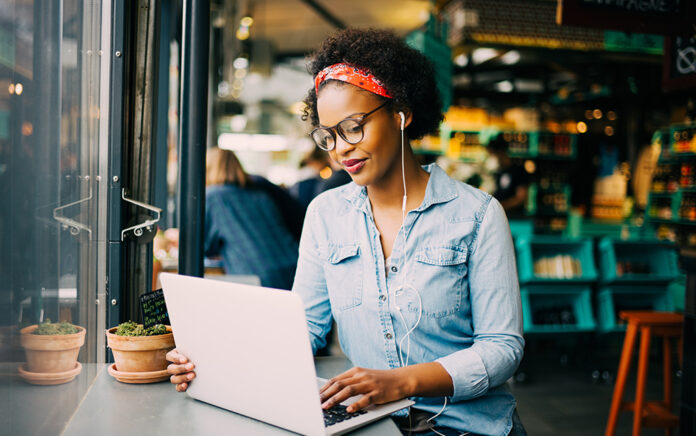 Leading our culture into God's redemptive presence through our worship.
When we think about worship, our minds easily go to the religious songs we sing about God. Worship includes that spiritual practice, of course, but it involves so much more. Worship is intentional embodiment; it is when we lend our entire beings in the presence of God—who is always with us and in us—affirming the reality of our identity. 
All people are created in the image of God. We are people created to worship the creator, God. We—our minds, bodies and souls—are vessels that display that goodness of God's divinity and beauty of his creativity. With this embodiment and with our work, believers display the good news that the kingdom of God is at hand, that he has rescued us from the snare of our common enemy and is making all things new. God is alive and steadily at work in our broken world, and he has invited us into his great redemption story.
This is the reason that worship cannot be limited to specific songs that we sing in certain settings. Worship is a daily exercise of our faith. In the classic song "What a Wonderful World," Louis Armstrong sings about love while recounting the goodness of God's creation and the simplest of human acts. As he sings, one can visualize God's grandeur on display. It is true what the psalmist said that God's work is wonderful, and we know that full well (Ps. 139:14). 
When we consider God's power and redemption, and the beauty of his work that is always on display, what is our call to lead the broader culture and ourselves into his redemptive presence? Two things come to mind. 
1. We are called to lead the broader culture through our worship.
Worship is anything that we do to show honor or reverence to God. Worship is a spiritual discipline that reveals our devotion. Our worship invites others to join us in worshiping God. What does your social media platform, political commentary, work ethic or attitude communicate about God? How about your relationships? In what ways do your friendships, peer mentorship with co-workers or parishioners, marriage, parenting, or those with the elderly, most vulnerable, or impoverished in your community communicate about God?
2. We are called to lead the broader culture by choosing to see beauty and by celebrating the good.
The past couple of years have been tough. Death, darkness, disruption and disease are all around. We are drowning in a sea of corruption and carelessness; character is like an old abandoned friend. The Devil is on mission, and the increase in stress, anxiety, trauma, depression and suicide rates inform us that many humans don't believe they can win against his schemes. None of this changes the beauty and goodness of God's greater redemptive story.
It's true—gospel or no gospel—that our lives on this earth can be quite tragic. We can have empathy while also choosing to see God's beauty and celebrating the good happening among us. 
In what ways are you renewing your mind? How are you reminding yourself and others of God's goodness and grace? In faith, how can you challenge your community in this exercise in hope?