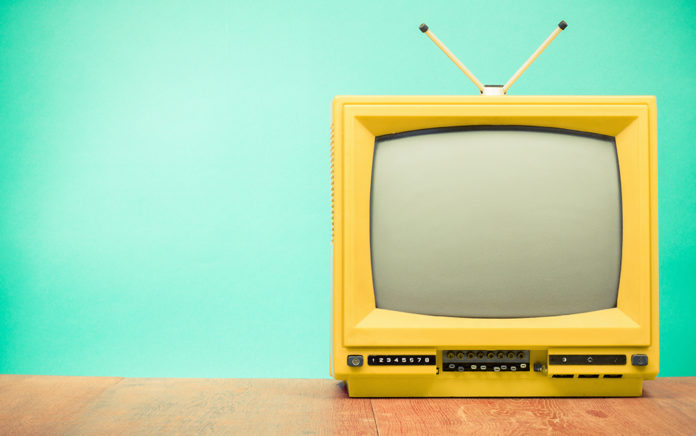 Why broadcast TV can be a vital part of a strategy for reaching your community.
One of the things I never expected during a pandemic was the rise of churches using local TV to share their message. In markets like Sioux Falls, South Dakota; Lebanon, Ohio; Mandeville, Louisiana; and Destin, Florida; visionary churches have embraced broadcast TV during the lockdown and are making a powerful impact on their communities.
The problem is that so many pastors and leaders consider broadcast television a platform of yesterday rather than tomorrow. But there's plenty of reasons that I'm not ready to count TV out of the game. After all, when movies were invented in the late 1800's, that didn't eliminate live events. And when radio was invented it didn't eliminate movies. And when TV was invented it didn't eliminate radio. And now, the internet won't eliminate television. Certainly things change and during each transition, the previous medium finds a new level. But ultimately they all find their place in the media universe.
What's the greatest benefit of local TV for a church? The ability to reach a significant local audience and encourage them to visit in person. I've seen firsthand the number of people seeing a church service on TV, then deciding to check it out in person, and often, they get plugged in for good. And while I'm the first to advocate that churches continue streaming their services, live-stream viewers have to be intentional about finding your stream. But enormous numbers of TV viewers just stumble on a program while flipping through the channels.
And remember, local TV—particularly in small to medium-sized markets isn't beyond the budget of many churches. Depending on the day and time (and the audience you want to reach), you can still find affordable time slots.
Adweek Magazine calls this a "Halo Effect" and has shown it is true for secular products and brands as well. They discovered:
• TV can drive digital performance. Analysis conducted by Effectv and TVSquared found that the right kind of TV ad placement and frequency can increase website visits by as much as 127%.
• TV is a growth engine for emerging brands. Social media isn't the only option. Brands three years or younger saw a 23% increase in web traffic within the first month of launching a TV campaign.
• Digital and TV work better together. MediaScience research discovered a 12% lift in brand attitude when a digital ad was preceded by a TV ad.
You can find Adweek's research study here.
Never put your marketing and messaging dollars all in one basket, but broadcast TV is still a vital part of a strategy for reaching your community. If you're interested in exploring that option, reach out to our team at Cooke Media Group and we're happy to tell you how.
This article originally appeared on PhilCooke.com and is reposted here by permission.