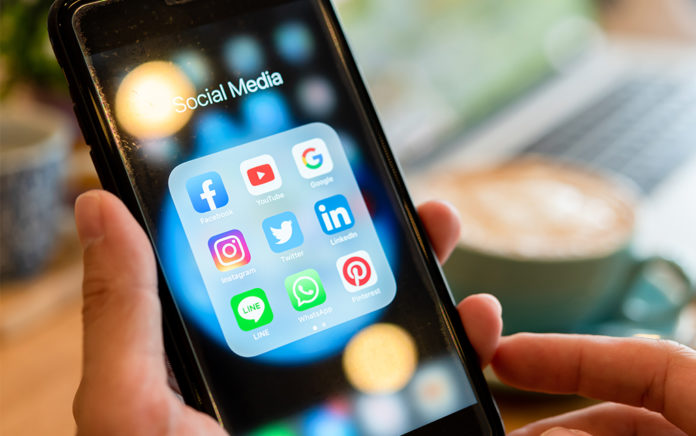 A simple, but effective strategy for church social media
Let's make this short and sweet: For a church—whether or not you have an official social media person on staff or not—here's what you need to know about posting on social media.
People like to follow people. Certainly your "church" social media feeds are important, but they are more like a megaphone. They're mostly for announcements like promoting the Christmas concert, a new sermon series, or the Easter play. But the truth is, we often forget that social media is social. People prefer to follow actual human beings. As a result, your pastor, worship leader, youth leader and other key people on your team have the ability to generate far more influence than your church feeds.
Encourage your key leaders to put more time and effort into their social media, particularly posting from the perspective of their roles at church. They can continue to share personal news about their family, or reach out to friends, but each of them has a specific audience that would like to follow their thoughts, experiences and ideas about their calling and role at the church.
For instance, if you're a youth leader, then start posting from that perspective. Reach out to young people through your platforms, encourage and inspire them. Start a dialogue as a young leader and potentially an expert at reaching young people with the gospel. Before long, you may find other youth leaders following you for advice.
Keep posting updates and announcements on your church platforms, but to make a real impact and reach more people, start being more intentional about the pastor posting on the pastor's personal platforms, and work out from there with other members of the team.
You'll be surprised how quickly it will catch on.
This article originally appeared on PhilCooke.com and is reposted here by permission.