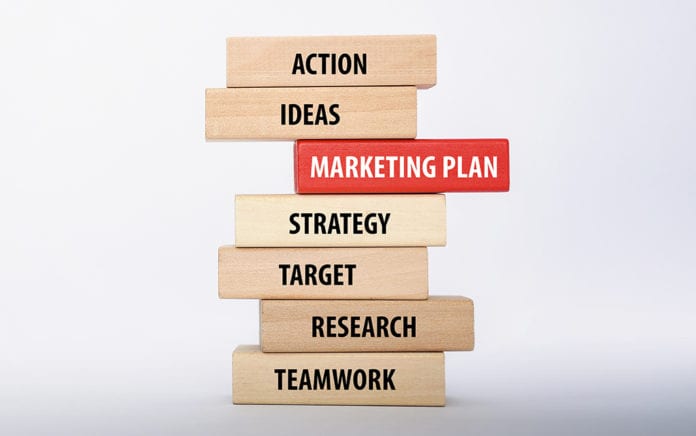 What is your church communicating about itself to outsiders?
I met Jessica Foy recently during a visit with Pastor Steve Vaggalis at Destiny Worship Center in Destin, Florida. Jessica is the marketing director at the church, and joined the team after being a social media freelancer and marketer for Whole Foods Market. We started a conversation about how churches so often struggle to engage their communities, and I was fascinated at her take on what she calls "inward-focused marketing." If you're involved in helping churches, ministries or nonprofits share their story, then you'll be interested in our conversation:
Tell me what you mean by inward-focused marketing? How and why do churches make that mistake?
Inward-focused or inward-faced marketing is something that companies and churches alike do without even knowing it. When your organization hat is on, it is sometimes hard to keep a pulse on how your message will be perceived by the outside world. I spent a couple years as a local marketer for a Whole Foods Market in Destin, Florida, and they also experienced this. One day a new global marketing director came in and realized that all of the messaging on various platforms put out by Whole Foods came across as inward facing (self-consumed) and not customer facing. Instead of marketing in a traditional sales approach like "We have the best Berry Chantilly cake and you should buy it," they took the angle of provoking a desire or feeling in their customers and placing their products in those special moments of people's lives. This totally shifted the marketing messaging from pushing a product to feelings that resonate with every person.
Obviously, churches aren't necessarily marketing a specific retail product but we are responsible for creating brand identity. Brand identity is a perception—someone's gut feeling about your brand. This is shaped by everything from messaging on all platforms right down to how someone feels when they pull into your church parking lot. It all matters and it all adds to the feeling they have about your brand. So as a church communicator we need to do our best to define it and protect it—and focus on the customer, not you.
How can a church or ministry move to a more "outward" focus in their marketing, and why does it matter?
It matters because the goal is to reach all people, not just the ones sitting in your services. We should be reaching the unchurched and the lost, and in order to do this we can't always talk in church acronyms that the average person won't understand. I think the best way to do this on a church team is to support a culture of honesty and to have someone on your team (who can speak in the correct meetings/settings) who is not just a "yes" person. Obviously you don't need everyone on your team challenging every thought or nothing will be executed. But it's important to have at least one or two people, who can speak to marketing and messaging, who have solid outside experience and can really challenge thoughts that others on the team would never think twice about.
How will this change our approach and impact the way we engage the outside culture?
I believe this outward-faced approach will actually accomplish what churches are hoping to accomplish by reaching people. It will break down some of the barriers that stop new people from coming to a new place and put the focus solely on Jesus and not as much the organization. Remember that it's not about you, it's about the people in your community.
If you were to share one thing with church marketing and communications professionals, what would it be?
Develop a brand standards guide and have a team member who can lay the messaging groundwork within your organization. Every church/organization should have a guide that clearly defines the importance of how to build a cohesive brand. This involves everything from acceptable fonts, colors, logo usage, signage, how to create effective T-shirts, etc. All the outgoing things matter when you are trying to shape a gut feeling that creates your brand identity.
This article originally appeared on PhilCooke.com.