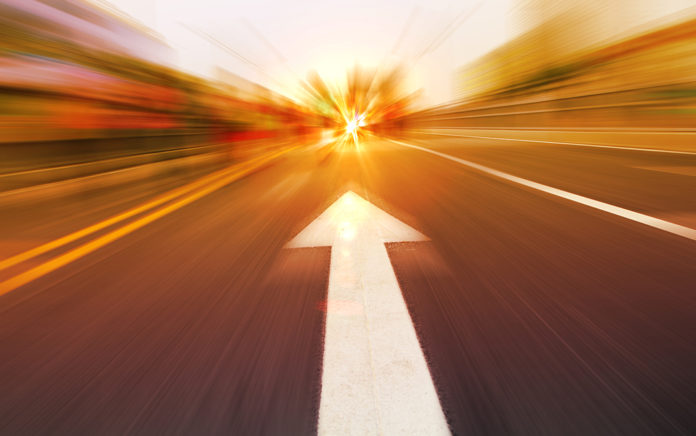 What does an effective sending church look like?
In Part 1 of this series, I discussed the importance of sending churches, using the church at Antioch (Acts 13 and beyond) as an example of a sending church. Today, I want to talk about what some churches do that set them apart as effective sending churches.
I began talking with leaders of the churches that sent out my missionary colleagues and I realized that each church had a strong sending identity. I noticed some common components about their sending process that enabled them to have such an identity.
CORPORATE PRAYER
The church prayed for and with the missionaries. The church remembered their sent ones in corporate prayer gatherings. They prayed for them as individuals, but they also prayed for the work that they were doing. The church was an active part of their lives and when able via phone, internet, or in-person, they prayed with them.
COMPREHENSIVE SHEPHERDING
The church shepherded the missionaries before they left, while they were on the field, and when they returned home. Eric Wright makes a significant statement about the role of the church in preparing and sending when he writes, "The local church is the place where future missionaries are mentored in a process of one-on-one discipleship." (228)
These churches were "all in" when it came to discipling their members into mission. They provided opportunities to serve locally and to go on short-term mission trips. They created a space for them to ask questions and to process God's calling on their lives. They cared for them as covenant members of their church that went beyond initially helping them respond to a call to go to the nations.
CELEBRATION
The church sent them off by laying hands on them, commissioning them, and celebrating their sending as a whole church. These sending churches celebrated what God was doing. They rallied around their missionaries as they were preparing to go. They helped them to get ready for this new life—spiritually, emotionally, and logistically. They literally gathered the church around them, laid hands on them, and sent them off—just like the church at Antioch did for Paul and Barnabas in Acts 13.
CARE
The church visited their missionaries to pray for, care for, and serve alongside their workers. These sending churches placed a high value in staying in touch with their missionaries. They sent teams to care for them. They invested in pastoral visits with their sent ones. They were involved in strategic partnerships with them on the field by frequently sending short-term teams, mid-term workers, and other long-term workers to join their team.
CONNECTED
The church was accessible and present for their missionaries—before, during, and after their journey. The churches made themselves available. They were highly accessible to their sent ones. They returned emails promptly. They made time for calls. When sent ones returned back home, the church loved them and helped them assimilate back into the church. They provided opportunities for returned missionaries to debrief about their time overseas and helped them process reverse culture shock.
Each sending church had these five things in common, which set them apart as churches that take their sending responsibilities seriously and helped them to effectively send, support, and receive their sent ones.
Read more from Larry McCrary »
This article originally appeared on TheUpstreamCollective.org and is reposted here by permission.