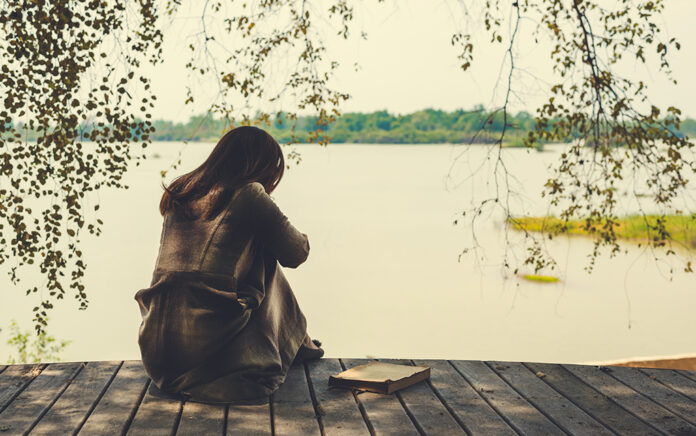 7 Things an Unforgiving Heart Costs Us
Over my years of ministry, I've seen too many family members and believers who got angry with each other and refused to forgive. They hung on to their hard feelings as if letting go of them would somehow validate someone else's wrong actions—which is not the intent of forgiveness. I'm arguing with this article, however, that not forgiving others costs us much:
1. We lose answered prayer. Jesus was clear that we must forgive as we pray: "And whenever you stand praying, if you have anything against anyone, forgive him, so that your Father in heaven will also forgive you your wrongdoing" (Mark 11:25). 
2. We lose our Christian witness at some level. That's because few of us are very good at hiding our frustration and unforgiveness toward others. Eventually, others see our anger. 
3. We lose a battle to the enemy. He's the evil one who wants to bind us up in bitterness. He delights when we allow our anger to become our idol. 
4. We lose any real sense of peace. We might fake it for a while, but animosity and hostility toward someone else eventually eats at our soul. It consumes us. 
5. We lose an opportunity to live out the gospel. The gospel is about God's loving forgiveness of us, and we model that love when we forgive others. 
6. We lose years of relationships. I could tell you story after story of family members who separated for many years and reconciled only at a funeral. I can likewise tell stories of some who never reconciled. Years lost.
7. We lose some of our usefulness to the work of God. I'm deeply grateful he uses any of us sinners—that is, none of us is worthy to be his vessel—but we needn't make ourselves less useful by our ongoing sin of unforgiveness.  
Forgiveness is hard work. It often takes time. It seldom means forgetting. It doesn't always lead quickly to renewed trust. Sometimes it doesn't even lead to reconciliation. It is, though, worth more than we gain if we choose not to forgive.
Read more from Chuck Lawless »
This article originally appeared on ChuckLawless.com and is reposted here by permission.