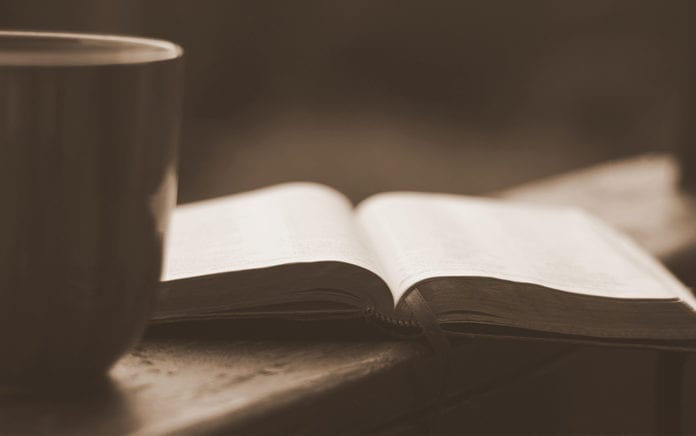 Healthy self-care is an essential part of serving God and serving others.
Caring for ourselves can seem selfish, but if we don't then we can't sustainably serve those around us. Self-care should in no way negate Jesus' call to self-denial nor be an excuse not to work hard, rather it helps maintain our resilience and perseverance in the midst of the challenges of serving others. It's not just a means to an end though; God simply loves us and our well-being matters to him. So, here are 10 resolutions to help us stay well and stay faithful plus some suggested verses to meditate on:
1. I am a child of God. I am unconditionally loved. My identity does not lie in my achievements. I will rest in God's love and not strive for other's approval (1 John 3:1, John 1:12, Rom. 8:15–16).
2. I am sent by God. God doesn't make mistakes. My life has purpose. I will trust Him when I'm not sure what's going on (John 20:21, Rom. 8:28, Ephesians 2:8–10).
3. I don't have to hold it all together; that's Jesus' job. It's OK to not always feel OK. I will get help for my spiritual, emotional and practical needs (Col. 1:17, 1 Cor. 1:26–29, 1 Sam. 23:15–16).
4. Rest is good. Jesus rested. I have permission to rest. In fact God commands me to rest. I will plan to rest (Matt. 11:28–30, John 4:6, Ex. 20:8–11).
5. I was made to enjoy a relationship with God. I will daily spend time reading the Bible, worshiping, praying and whatever else helps me to connect with God (Ps. 63:1–8, John 15:1–8, James 4:8a).
6. I am also made for relationships with other people. I will intentionally invest in friendships, be honest and give and receive support in my church, small group or team (Prov. 27:9, 27:17, 1 Cor. 12:12–20).
7. Prayer support is vital. I will regularly share prayer requests with my friends and supporters (2 Cor. 1:8–11, Col. 4:2–4, Eph. 6:19–20).
8. My body is a gift from God and useful for the work he's called me to do. I will look after my body by exercising regularly, eating well and sleeping enough (1 Cor. 6:19–20, Prov. 14:30, 3 John 1:2).
9. I am allowed to enjoy life. I will regularly engage in activities that I enjoy (Prov. 17:22, John 2:1–2, Neh. 8:10).
10. There are always reasons to give thanks. I will reject the temptation to grumble and give thanks instead (1 Thess. 5:18, Ps. 118:28–29, Phil. 4:6).
This article originally appeared on Global Connections and is reposted with permission from the author.