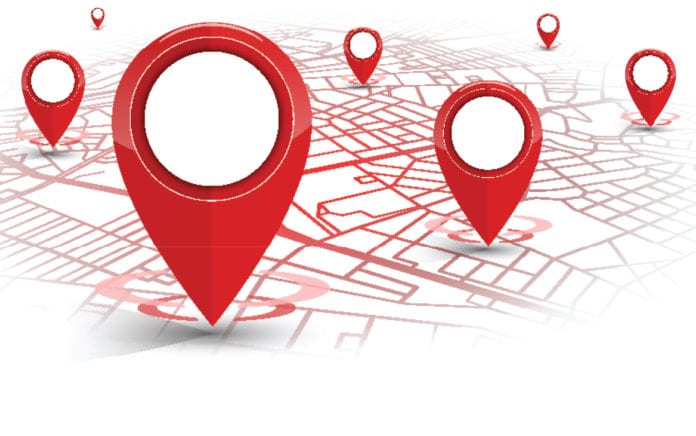 Multisiting is not for everyone. Here are some considerations, whether or not you're currently multisiting.
Remember when Matt Chandler announced that The Village Church would be transitioning from several campuses to individual autonomous churches? People were shocked. What would cause a growing and successful megachurch to end its era of multisite? Was this a new trend that we were seeing? Was this the "beginning of the end" of the campus model?
With any change that occurs, it is important to examine what is happening around us. After all, while the multisite model continues to grow, the way it looks seems to be changing. We're noticing that an increasing number of churches are using multisite as a vehicle to plant more churches.
Multiplying Is Number One
We are pro multisite, we are pro church planting, but we are not pro every church doing multisite.
To be completely honest, it's not that difficult to start a second campus. It's complex, but it's not complicated. And this is why many churches have "tried" multisite. However, it's typically when a church tries to go from two to three campuses when things will begin to "fall off the rails."
In the past, a lot of churches have moved to multiple locations because it was a trend: The church down the street started doing it, we have run out of venue space in our original location, no one wants to build a new building—hey, let's try it too!
However, the reason many churches never start their third campus—or end up releasing their campuses as church plants—is due to the difficulty and complexity that comes with managing multiple campuses. Managing communication, and understanding dotted and solid lines of leadership are just two of the many nuances that need to be addressed in a multisite context. Leading with vision and being able to motivate everyone across all the campuses is another complex task that is not often taught in a typical seminary classroom.
Could a Church Flourish More by Being on Their Own?
Before The Village Church announced that they were rolling all their campuses off, they tested it in their Denton campus.They came to a point where that campus had so many capable and empowered leaders who had grown and stepped into leadership. The question then became, "What benefit do they have to stay connected to the broader system?" Leadership pipeline wise, perhaps this campus pastor and his leaders had grown to the point where their church would flourish even more by being on their own.
In the end, you cannot release a campus into a church plant unless you begin thinking through the following questions:
• Who are we putting into leadership?
• What purpose are we aligning around?
• What posture are we assuming as the center of this decision?
• How are these things coming together with the right processes to make sure that these people are ready to launch out on their own?
Consider Your Church
Is multisite still right for your church? Perhaps that's what God called you to before, but is he still calling you to it? Maybe now, things are different and he is calling you to release them? Or, maybe not?
Just because you see other churches going this route, doesn't mean that it is for everyone. One of your campuses may be thriving, while another campus is not—so what do you do? That's where it becomes an ongoing conversation with the leaders of your church regarding the next season and what it may look like.
Hold your plans and strategies loosely before God. In the end, models are temporary because there are no silver bullets when it comes to multisite.
This excerpt originally appeared on NewChurches.com. Adapted from the New Churches Q&A Podcast Episode 318: Is Multisite a Thing of the Past? Click here to subscribe and listen to more church planting, multisite and multiplication tips.