christmas

-

search results

If you're not happy with the results, please do another search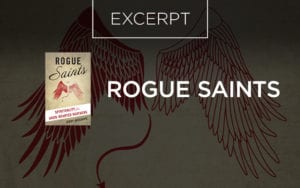 Each year we host an enormous Christmas celebration in the park that has showed us how much people want to serve.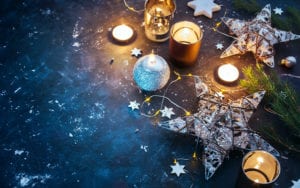 We await a future hope that outweighs any childlike wonder of yesteryear or pain at someone's loss.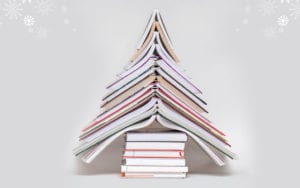 These quotes from pastors and theologians capture the weight and beauty of the Incarnation for me.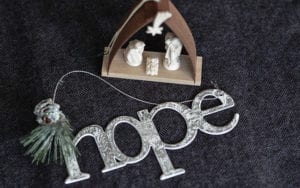 Christ's birth brings the promise of the peace that we so often lack in our lives.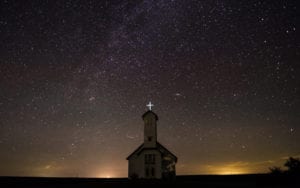 Never forget the power of the truth that Jesus came into the world to be a Savior for you and for me.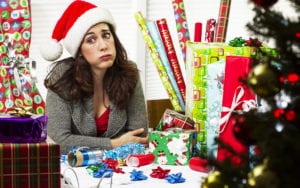 If we're not careful, these things can keep us from truly reflecting on God's coming in the form of Jesus Christ.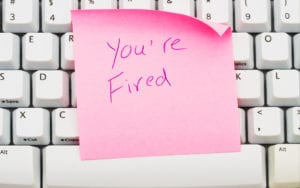 If you're considering letting your pastor go this Christmas, please consider these six realities first.
The familiarity of the story should encourage us to prepare more, not less.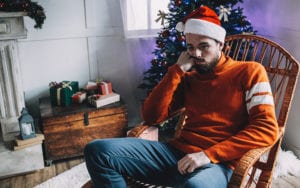 These four tips will help you navigate the Christmas season with your sanity intact.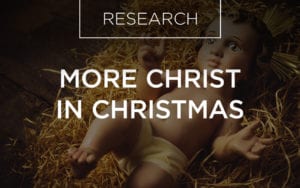 LifeWay Research: Two-thirds of Americans (65 percent) say, "Christmas should be more about Jesus."