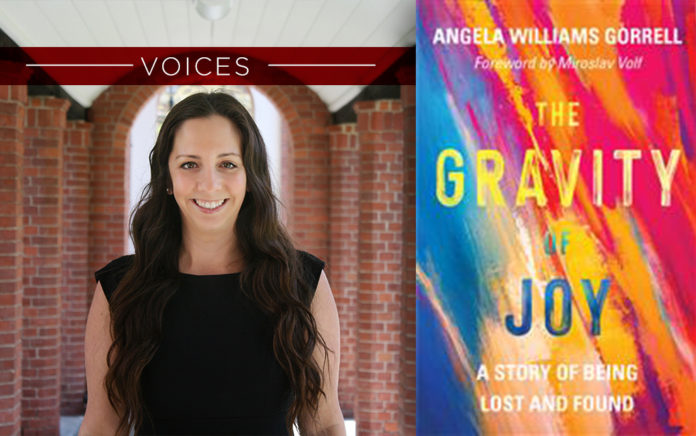 A Story of Being Lost and Found (Eerdmans)
The Gravity of Joy: A Story of Being Lost and Found
(Eerdmans, 2021)
WHO: Angela Williams Gorrell, assistant professor of practical theology at Baylor University's George W. Truett Theological Seminary.
SHE SAYS: "Joy is what we feel deep in our bones when we realize and fell connected to hat is good, beautiful and meaningful."
THE BIG IDEA: Resilient joy is the counteragent to despair, addiction and suicide.
THE PROGRESSION:
Through her own story and the stories of others, the author shares how she discovered an authentic, grounded Christian joy.
"Joy has a mysterious capacity to be felt alongside sorrow and even—sometimes most especially—in the midst of suffering."
Order this book from Amazon.com »
Read an excerpt from this book »