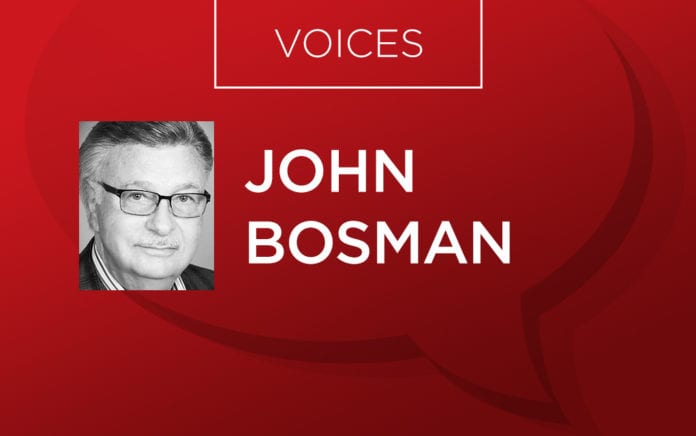 A Proven New Paradigm for Pastoral Care
Care Revolution: A Proven New Paradigm for Pastoral Care
(Equip Press, 2018)
WHO: John Bosman, founder of the JWB Institute for Leadership and Laity Development and the Hamilton Christian Academy.
HE SAYS: "The new paradigm I propose is developing a healthy partnership between the pastor and the church members who together provide the necessary care to the flock (congregation)."
THE BIG IDEA: Effective pastoral care happens when pastors and church members collaborate in their ministry efforts.
THE PROGRESSION:
In this book's 14 chapters, the author lays out his argument for why the chuch needs to develop a new outlook on taking care of its members. He discusses how a healthy church results in increased evangelism and growth, and why pastor cannot do all the pastoral care for the church.
"It is only when a congregation is cared for and nurtured that it becomes healthy and consequently has the ability to evangelize more effectively."
Order this book from Amazon.com »
Read an excerpt from this book »