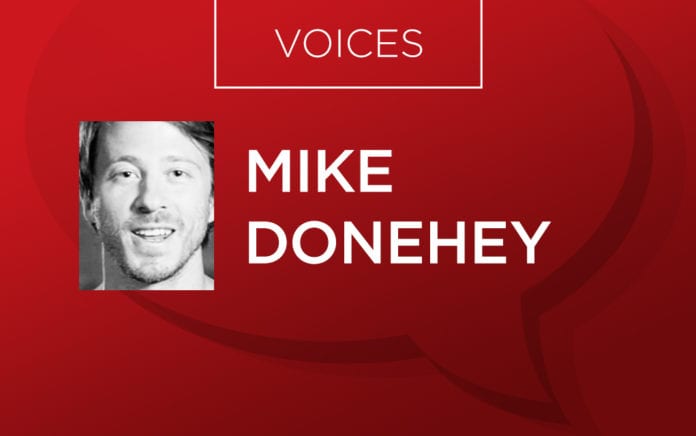 His Presence Is the Plan
Finding God's Life for My Will: How His Presence Becomes the Plan
(WaterBrook, 2019)
WHO: Mike Donehey, lead singer, songwriter and guitarist for the band Tenth Avenue North.
HE SAYS: "Perhaps God isn't giving me the plan because he wants to be the plan."
THE BIG IDEA: Discovering God's purpose for our lives is not as complicated as we make it out to be—God is the plan.
THE PROGRESSION:
Using humor, storytelling and personal experiences, the author lays out what it is like to hunger for God's will only to become stressed out and paralyzed. Donehey shares that when we don't know what to do next, we need to see follow Christ more closely.
"Do the things that make you come alive in a way that meets the world's great needs."
Order this book from Amazon.com »
Read an excerpt from this book »