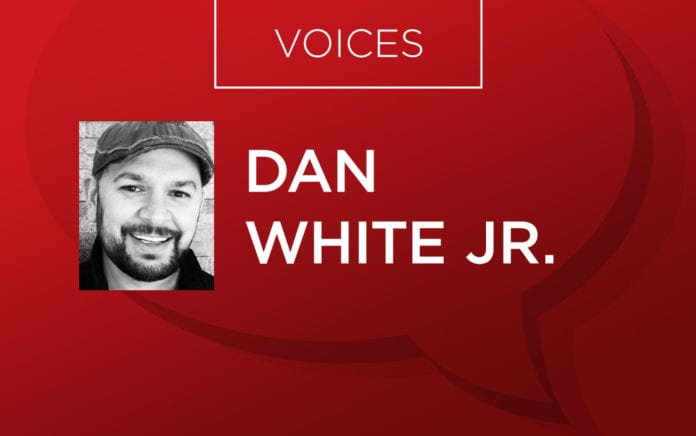 Facing Monsters, Befriending Enemies and Healing Our Polarized World
Love Over Fear
(Moody, 2019)
WHO: Dan White Jr., a strategist with the V3 Movement.
HE SAYS: "Polarization takes people that have something in common, emphasizes their differences, hardens their differences into disgust, and slowly turns disgust into blatant hatred for each other."
THE BIG IDEA: Instead of attacking or avoiding in response to fear, we should choose to react with love.
THE PROGRESSION:
This nine-chapter book has a personal tone and is written to the individual, particularly nonseminarians. While psychology, sociology and neurology are integrated throughout, the author clearly points back to the life of Jesus as the perfect way to overcome our polarized society.
"We are to be known by love. Nothing less than the credibility of God's character is at stake if we are stingy and picky and selective with it."
Order this book from Amazon.com »
Read an excerpt from this book »