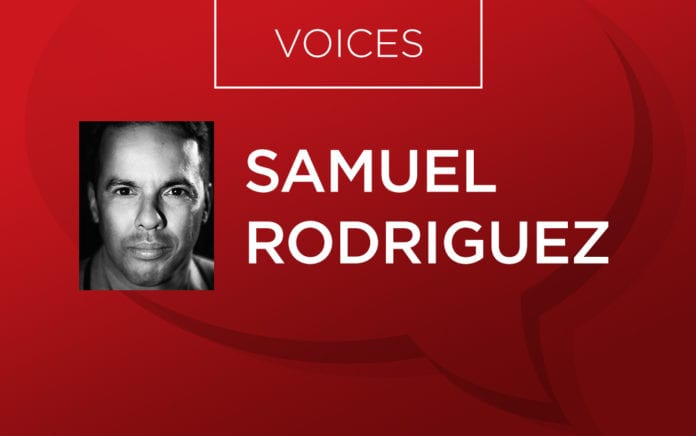 Destroy What Has Paralyzed You, and Never Miss Your Moment Again
You Are Next
(Charisma House, 2019)
WHO: Samuel Rodriguez, president of the National Hispanic Christian Leadership Conference and senior pastor of New Season.
HE SAYS: "Do whatever you need to do to break the chains of your past and all the labels still clinging to you."
THE BIG IDEA: We need to let go of our excuses, move beyond conditional living, and break the cycle of dependency to have the life God intends for us to have.
THE PROGRESSION:
In 10 packed chapters, the author both helps readers see what is holding them back and encourages them to leave excuses behind, all the while pointing to God as the One who has planned the future.
"Your destiny, future, and family rest in the hands of the One who loves you, saves you, redeems you, and heals you."
Watch Samuel discuss the ideas presented in You Are Next »
Order this book from Amazon.com »
Read an excerpt from this book »