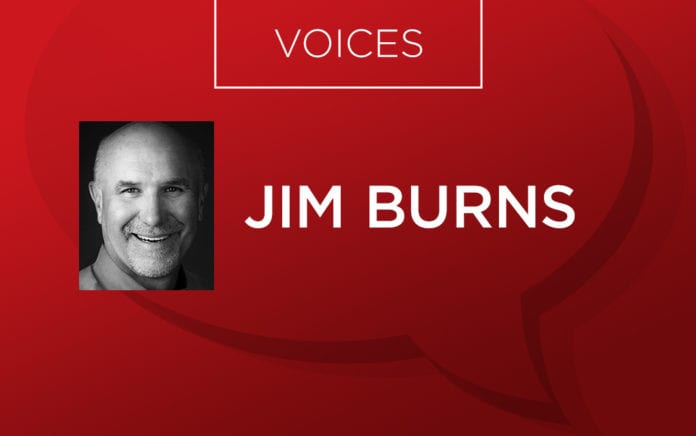 Keep Your Mouth Shut and the Welcome Mat Out
Doing Life With Your Adult Children
(Zondervan, 2019)
WHO: Jim Burns, president of HomeWord and the executive director of the HomeWord Center for Youth and Family at Azusa Pacific University.
HE SAYS: "This is the time to lean into the incredible God-given role you have in their lives and make that difference."
THE BIG IDEA: Hope and encouragement for parents of adult children, including nine principles to help navigate difficult issues.
THE PROGRESSION:
In nine chapters the author discusses the transition to being hands-on parents of children to parents of adults and the changes in habits and attitudes that go along with that. Topics discussed include learning to keep your mouth shut, what to do when the child doesn't move out, how to handle it when the child violates the parents' values and more.
"When our kids are younger, most of us are so busy with the demands of day-to-day parenting that it's hard to focus on leaving a legacy. But as your role and job description change, you can focus on what is most important, which is leaving your child a legacy of love."
Order this book from Amazon.com »
Read an excerpt from this book »