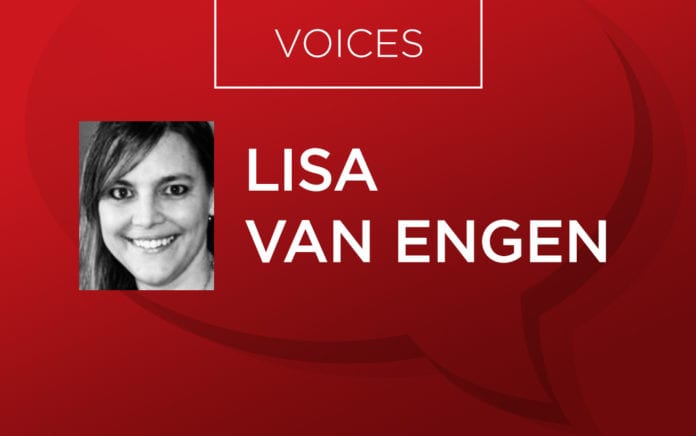 Empowering Families, Churches, and Schools to Make a Difference in God's World
And Social Justice for All
(Kregel, 2019)
WHO: Lisa Van Engen, coauthor of the Changed for Life curriculum.
SHE SAYS: "How can we put our families in proximity to the uncomfortable? How can we swim right up to the hurt in our world?"
THE BIG IDEA: Families and churches are encouraged to work together with children to address social justice issues with empathy and insight.
THE PROGRESSION:
Written with families, churches and schools in mind, this book address 14 social justice issues, such as clean water, refugees, hunger and poverty with a chapter dedicated to each one. After placing each issue in a kid-friendly context, she offers conversation starters for each age group to challenge thinking and assumptions, a family devotional to anchor each social justice issue in God's Word, age-tiered activities, and related tips and links.
"There are lives all over the world waiting to be freed from the icy grip of injustice. We are called to be that strength and light to others , and in turn we free others to be strength and light."
Order this book from Amazon.com »
Read an excerpt from this book »