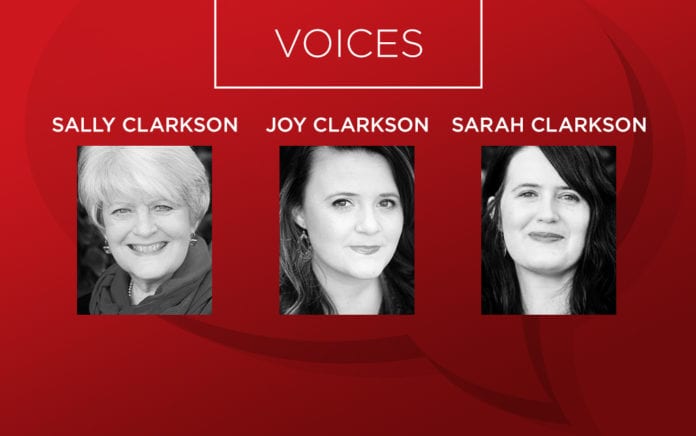 Cultivating Lasting Friendship in a Lonely World
Girl's Club
(Tyndale, 2019)
WHO: Sally Clarkson, author of the "Lifegiving" series; Sarah Clarkson, an author and blogger; and Joy Clarkson, a writer and podcaster.
THEY SAY: "Women flourish most when they cultivate deep friendships, work side by side toward great purposes and comfort and care for one another in the challenging moments of our stories."
THE BIG IDEA: This book speaks to the importance of cultivating deep and lasting friendships in every stage of life.
THE PROGRESSION:
In this 12-chapter book, three generations of Clarkson women speak into the loneliness that plagues society today and show how true and lasting friendships are a source of strength. They also explore the importance of friendship in loving each other's woundedness.
"If I want to change the world and live in a way that speaks of God's grace and mercy, the first step is to do so through friendship, through communion, through love."
Order this book from Amazon.com »
Read an excerpt from this book »