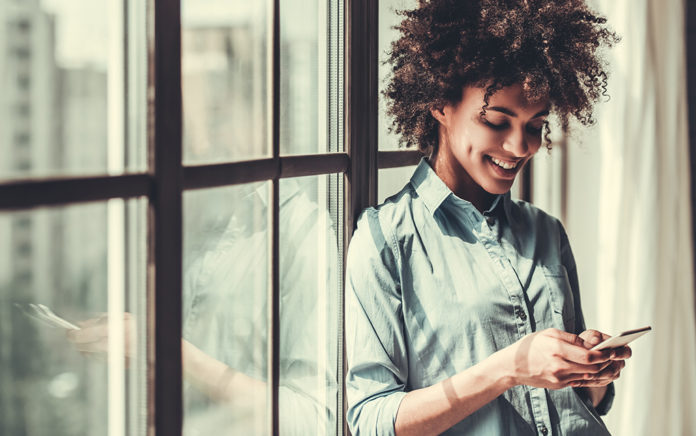 Apps reworked from the ground up for iOS and Android
Hymnary.org is pleased to announce the release of brand new, next-generation mobile hymnal apps for iOS and Android. The hymnals include Glory to God, Lift Up Your Hearts and The United Methodist Hymnal.
Said Nyna Sykes, associate director of the Christian Classics Ethereal Library (the umbrella organization for Hymnary):
"Our amazing developers have spent over a year rewriting these apps from the ground up to deliver all the functionality our hymnal users rely on every day, now with an even better user experience."
Web Development Manager Will Groenendyk noted that the new apps include a number of key features but four in particular will be a treat for users:
1. Broad device support, now including iPhone compatibility
2. Unified Android and iOS experience
3. Snappy performance
4. Purchase syncing
"The apps now work on nearly every Android and iOS device, with new iPhone support making these compatible with over 100 million additional devices," Groenendyk said. "In addition, both the Android app and iOS app now support the same rich set of features and use the same intuitive interface, and the apps are buttery-smooth and optimized to take advantage of the latest device technologies. Finally, Hymnal users can now easily access all of their purchases on all their devices that are on the same operating system, and we know users will be thrilled to take advantage of this frequently requested feature."
A UNIFIED ANDROID AND iOS EXPERIENCE
Hynnary founder and director Harry Plantinga is especially excited about the unified Android and iOS experience.
"Probably the most exciting thing about these apps is platform unification," he said, "meaning that they look and behave consistently regardless of whether you are using an Android or iOS device. In particular, this means the Android apps now support foot pedal page turning, only the iOS apps did before, and the iOS apps work on iPhones now, while previously, they only worked on iPads."
The new updates are free to anyone who already has the hymnal app. Devices will automatically be updated with this new functionality. For those who don't have the apps and would like them, the apps are free, and no purchase is necessary to access:
• the full score of all public domain hymns
• audio recordings of most hymns
• previews of most copyrighted hymns
Users may purchase add-ons like full hardcopy-equivalent editions that include all copyrighted hymns, such as the standard (pew) edition and accompaniment/keyboard edition when available. Users may also purchase a variety of FlexScore-based products, such as a large print edition, editions transposed to particular instrument or concert pitch and even FlexScores for individual hymns.
And Groenendyk added users who download the apps are encouraged to submit feedback and, if they like the apps, to leave five-star reviews.
First published on Hymnary.org. Used by permission.