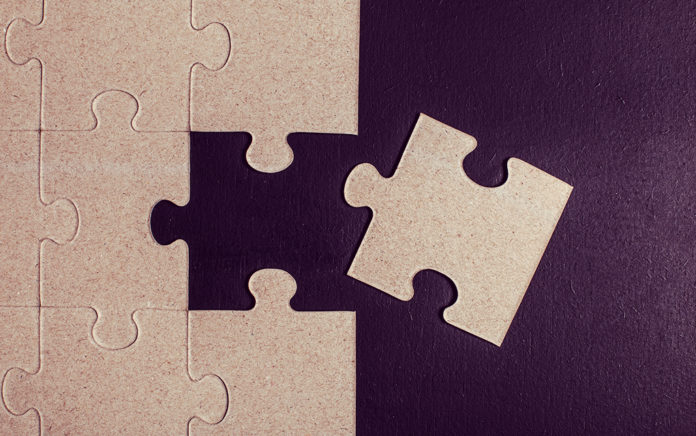 Introducing PlanterMatch, a free tool for church planters
Several years ago, Len Tang, director of church planting at Fuller Seminary, came up with an idea after meeting scores of church planters who weren't connected to a network. He knew of many networks and denominations that wanted to partner with planters, but didn't know how to connect with them.
Wouldn't it be great if there were a way to match them up? he thought. with different networks?
It wasn't until last year when he got to talking to his colleague Sam Lim, an aspiring church planter, about the global nature of church planting, that the idea really took root. On Oct. 1, 2020, Fuller Seminary launched PlanterMatch.org, a free service that matches disconnected church planters with church planting networks and organizations.
Referring to PlanterMatch as the eHarmony for church planters, Tang says:
"In all the networks we've talked to, this [service] has never existed as far as we know. Church planting is a daunting call already, so being able to do it with the partnership of a church-planting network or denomination is huge and directly correlates to the health and outcome of a church plant."
Because Fuller is a seminary, not a church planting organization, there is no competition, only collaboration. "We see ourselves as a training partner with networks and denominations," says Tang. "We want to help catalyze as much church planting as possible."
Anybody can use the no-cost service, which has two basic functions—one for planters and one for networks. A planter can go to the website and, just like any matching service, choose all the criteria that interests them. Three broad categories help narrow the search: geography, theology and methodology.
"The site filters in real time so as you're clicking those boxes. It's dynamically matching you with networks that fit the criteria," says Tang.
As for networks, they can input their geography, theology and methodology; Fuller then approves their submission and they automatically appear on the site. According to Tang, this website is also helpful to networks as they spend a good amount of time vetting planters that ultimately end up not being a good fit.
Since its official launch, the site has had 700 visits. Currently, 83 networks and denominations are listed. Fuller plans to reach out to several hundred others with the initial goal of building out the network side. Then they will more widely broadcast to church planters.
Tang is thrilled by the relationships that have already grown out of this initiative with network leaders.
"We've contacted more than 100 networks in the last several months," he says, noting that leading a network can be challenging and lonely. To help, Fuller hosted their a roundtable discussion with seven network leaders, many of whom they had met through the PlanterMatch process. They shared best practices, insights and common difficulties they have faced, particularly during the pandemic.
"We're excited to be able to help network and denominational leaders support one another in the church-planting process," says Tang. "We're passionate about adding a unique contribution to the church-planting world and, hopefully, to serve planters with training and tools. We're thrilled at the possibility of catalyzing hundreds, if not thousands, more church plants because now they will get the support, prayer, community and training they need."
For more information about Fuller's Church Planting Initiative, visit PlanterMatch.org.