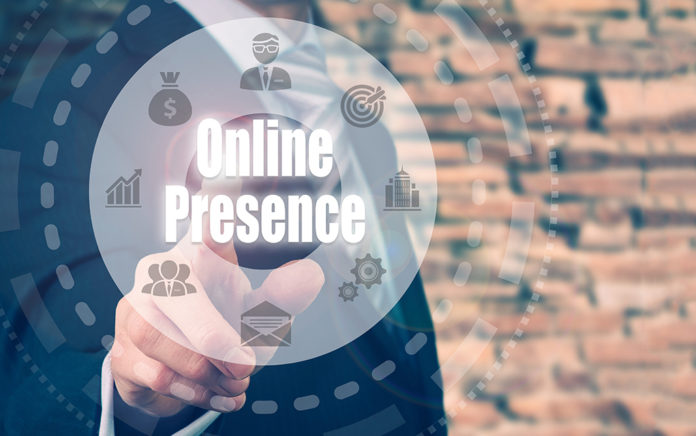 How can your church maximize its influence online?
Imagine having 24/7 access to your church in your back pocket. Need to know when services start? Can't remember the time for Wednesday night Bible study? Did you miss last Sunday's message?
You can provide all of this information and more on your church's website or social media.
Social Media
Social media is a great starting point. If managing a website is too much too soon, consider establishing your social media accounts like Facebook and Instagram. These platforms not only give your church access to your congregation 24/7, but they also provide a way for you to interact with your community personally.
Social media helps inform people of your mission and vision as a ministry while providing a space for discussions of faith and spiritual encouragement. With millions of active users online every day, the potential for impact is unlike any other time in history. If churches learn to utilize these platforms effectively, they will expand their reach to a whole new level.
Some of the most popular social media platforms are:
• Facebook
• Twitter
• Instagram
• Youtube
There are many online resources for best practices for using social media. You can easily find tutorials for setting up your platforms and several sites to help you create, post and schedule content.
Website
The best option for establishing an active online presence is by creating your own church or ministry website.
Along with social media, a website is an excellent resource for offering information about your church. Your site designates a professional space on the internet to provide services and make yourself available to those in need.
Pastors and ministry leaders shouldn't be overwhelmed by the process of establishing their ministries online. A website opens new doors to reach your current congregation and spread the gospel—the sky's the limit for impact. Your website works in tandem with social media. Your social media will link back to your website, so it's essential to have a central location online for your community to engage with your church.
Main Components of a Website
Your website is your personal space, so you can customize it to share what matters most to your church.
Here are a few key components to keep in mind for your site:
• Your Church's story, mission, and vision
• Service times and locations
• Contact information
• Online Giving Page
• Upcoming events and ways to get involved
• Sermon content or sermon archive
• Various ministry opportunities
• Social media links
Including these core elements on your website is just the beginning! You can get as creative as you like when it comes to designing your site.
Here are some additional components you may want to include:
• Prayer request form
• Volunteer information and sign up form
• Small group information
• Events calendar
• Blog
• Podcast links
• Online store
• Resources section
Making the Most of Every Opportunity
With everything going on during the pandemic, having a voice of hope in the sea of chaos and confusion is now more important than ever.
We encourage pastors and ministry leaders to make the most of the opportunity we have right now. Establishing an online presence will give your church greater access to influence people's lives—and it's so needed. So take up the mantle of sharing the love and hope of Christ online so God can continue to impact the world through you.
First published on StartChurch.com. Used by permission.