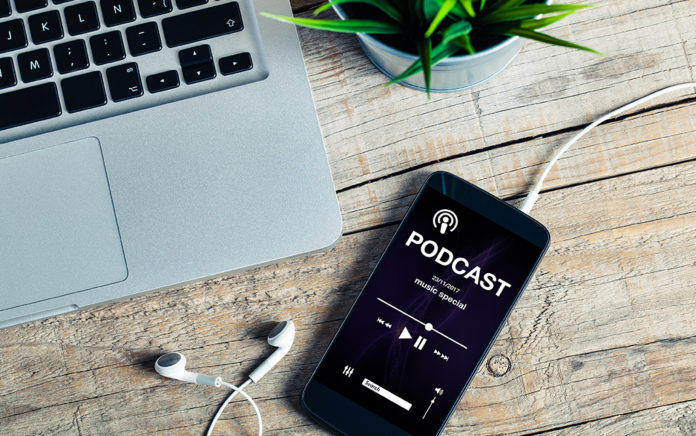 The AccessMore podcast platform will stream faith-based podcasts.
Contemporary Christian music radio giant Educational Media Foundation (EMF)—parent of K-LOVE, Air1 and WTA MEDIA—has launched the AccessMore podcast platform, which will stream faith-based podcasts.
From Dare to Be with Grammy-nominated singer Natalie Grant and international speaker and author Charlotte Gambill to Equip + Empower with Christine Caine, AccessMore will feature nationally known teachers, authors, speakers and entertainers sharing content designed to inform and inspire.
"Wherever you are in your faith journey, whatever circumstances you're dealing with," said Caine, who hosts Equip + Empower, "You'll find help and hope on AccessMore."
AccessMore will feature new and existing podcasts as well as limited series, such as I Still Believe from director Jon Erwin, taking listeners behind the scenes of his recent hit movie about Jeremy Camp.
Women, men, children and families will all find engaging programs that touch their lives. Initial podcasts on AccessMore will range from living the Christian life, to being a faithful single parent, to science and religion, to the latest from the entertainment industry and much more.
This includes a new podcast from Levi and Jennie Lusko, Hey, It's the Luskos, Into the Portal from Elevation eKidz and Rebecca St. James Friends & Family.
Get a preview now at AccessMore. The downloadable app will be coming soon to Apple and Android.