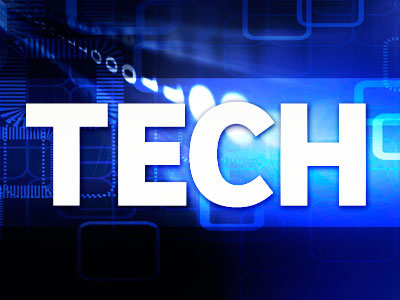 5 advantages of Internet applications.
Cloud computing—using an application from the Internet rather than your computer's hard drive (think Gmail or Yahoo email apps)—has hit pay dirt for a number of churches. Yet many churches fear the virtual nature of how it's delivered. So why should you consider cloud computing?
1. It's cheaper. No server to back up. Updates automatically. Plus it softens the workload for your system.
2. You can get access from any device with Internet—laptop, iPad, smartphone, etc.
3. You can use it anywhere. Want to access your church membership software at the beach? Done.
4. Better security than most churches would implement.
5. Multisite churches can connect to the same system.
Cloud services—also called Software as a Service, or SaaS—are increasing rapidly with the success of Google Apps, one of the first and most feature-rich. Don't plan to use a single provider, however. You're likely to find helps such as email, calendars and document storage in one location, and more specific data services (such as ChurchOfficeOnline.com, SalesForce.com, SugarCRM.com) at another.