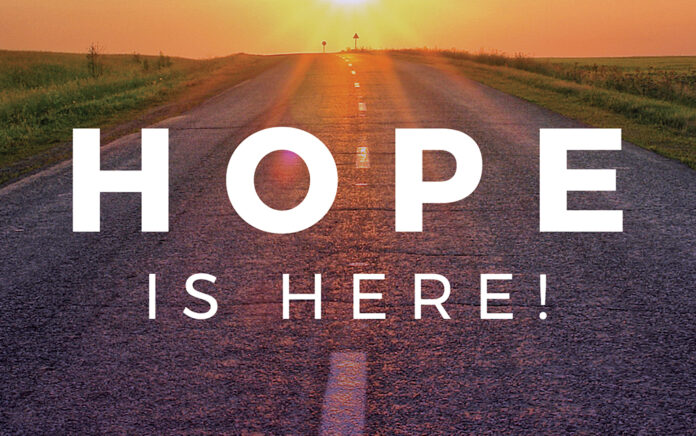 A Back to Church Sunday Event
This fall as children return to school, shouldn't you be ready to invite families to return to Jesus' church? As the pandemic continues to cause concern, many people are looking for a supportive community and renewed hope—and your church can provide both. This September, plan a powerful service that engages everyone and tells your community that hope is here by participating in Back to Church Sunday.
Add your church to the free map of participating churches and get free resources including an invite video, social media graphics, a planning guide and more. Get started at https://www.backtochurch.com/.