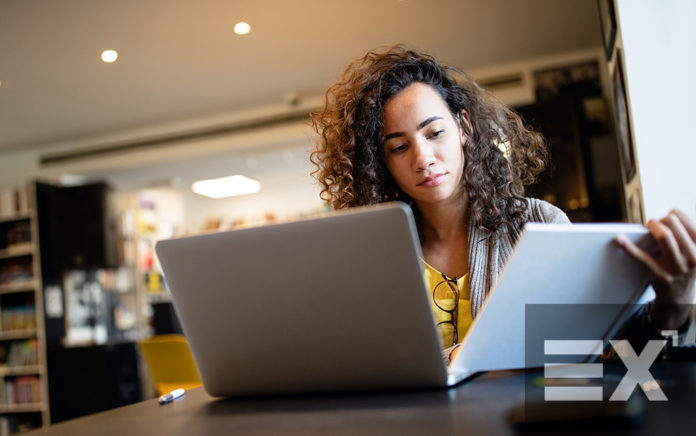 Guests including John Perkins, Miles McPherson, Brian Loritts, Matt Chandler, Grant Skeldon, Brenda Salter McNeil and more
When I (Todd Wilson) met with my Exponential co-founder Dave Ferguson two years ago to discuss Exponential's 2020 annual focus, we never anticipated that the Together: Pursuing the Great Collaboration theme would be so needed in our world and in the church today.
When we began planning this theme on unity and collaboration two years ago, we had no idea the depth of division that would exist in our nation today. It sure looks now like God walked ahead of us and led us down this theme programming path "for such a time as this."
We also did not anticipate the opportunity to put in place something in the coming months that we were initially thinking would take several years to implement.
To facilitate conversations on church multiplication and race, Exponential has put together a growing list of resources, including free webinars. Here are a few of the ones that have aired so far as well as an invitation to join the Exponential Hub to stay up to date on everything Exponential is doing.
— Todd Wilson, co-founder and CEO of Exponential
INTRODUCTION
Accelerating Multiplication in Fall 2020 (featuring Dave Ferguson and Todd Wilson)
CANDID CONVERSATIONS: An Online, Interactive, Weekly Show on Race
UNITY: What It Is and Is Not! (featuring Dr. John Perkins)
Civil Conversations: Rules of Engagement (featuring Miles McPherson)
What People of Color Wish White Leaders Knew (featuring Bryan Loritts)
Privilege: What It Is, Why It's White, and Who It Affects (featuring Matt Chandler, Grant Skeldon & Todd Wilson
FRONTLINES: Tackling Current Issues Facing Pastors & Planters
Introduction (featuring Peyton Jones & Daniel Yang)
Starting Churches for Free (featuring Hugh Halter, Peyton Jones & Daniel Yang
Advancing the Church in a COVID-19 World: Practical Steps for Going Forward Instead of Backward (featuring Ed Stetzer, Peyton Jones & Daniel Yang)
BIBLICALLY SPEAKING: Theological Foundations for Transformative Race Conversations
Ethnicity vs. Race—Part 1 (featuring Daniel Hill & Christine Chang)
Ethnicity vs. Race—Part 2 (featuring Brenda Salter McNeil, Daniel Hill & Christine Chang)
PRACTICAL MULTIPLICATION: A Pastor's Guide to Accelerating Multiplication
Becoming 5 (featuring Ralph Moore & Myron Pierce)
3 Dimensions of Multiplication (featuring Ralph Moore & Myron Pierce)
DiscipleShift (featuring Norman Nakanishi, Ralph Moore, & Myron Pierce)
For more content and to register for future Exponential webinars, go to https://multiplication.org/hub/
This article was adapted from Multiplication.org by permission.