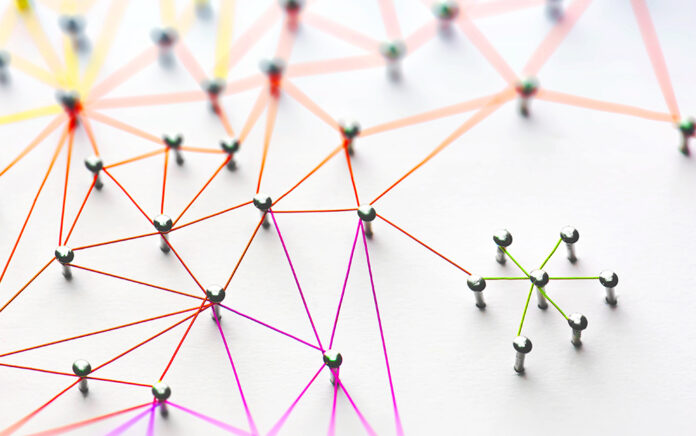 Small churches are an important and valued part of their local context.
As many churches struggle to rebound from issues associated with the pandemic, leaders need to remember that they are an important and valued part of their local community. Sure, many of these churches are small with numbers well under 100 in worship attendance. However, not all Christians need the offerings of larger churches. It turns out, they need you and what God is doing in your church. God has a plan and it begins with understanding what each church brings to their community. 
If you are a part of a church attempting to move beyond the decline, the following ways the local church helps the community, both theological and practical, may aid your efforts. Further, these three ways do not require yet another line item in your budget or an army of volunteers. It could be that each one is already present. If the negatives seem overwhelming, give prayerful consideration to the following positives. 
Your Church Is Family. 
Seeing each step of moving on from the pandemic as experiencing life within a family can enhance the difficult work of revitalization. As church members, together you experience the joys and heartbreaks of life; some people even find their spouse within their local church and go on to raise their children in the church. 
We can also live as a family by experiencing the intergeneration of generations. Multigenerational churches consist of grandparents and grandchildren worshiping together even when they are not biologically related. A church revitalized can continue telling its family story for generations to come. 
Your Church Provides Stability. 
We live in the transient nature of the 21st century. Cities and towns across America are experiencing an unsettling amount of uncertainty. A long-standing church can provide a needed place of familiarity and stability. For example, after moving away for several years, a man who grew up in my local church came back because it felt like home. He and his family have become key members helping bring revitalization. 
Your church facility is also an important part of the community because it is a place where weddings, baby dedications and funerals have taken place. During these events, the gospel most likely has been presented. Therefore, when people reflect on those life-shaping moments, the gospel may return with the memory. In this sense, your building can be of great importance concerning revitalization because it often plays a key role in helping tell the story of the gospel. 
People returning to a church often say that they did so because it is where key life events have taken place. I still drive by the church facility where I became a follower of Jesus, met and married my wife, and preached my first sermon.   
Your Church Displays the Everlasting Nature of the Gospel. 
A failed church is often interpreted in the community as the failure of Christianity. In these cases, the cycle of opening and closing churches is seen as the result of Christianity being just another manmade institution that can be discarded. Churches that rebound from seasons of difficulty and decline can prove the opposite. 
There is a local church less than five miles from my own that is experiencing a season of revitalization after many years of decline. For the last five years, I noticed the continual disrepair of the facility, which includes a parsonage built in the 1920s. As their new pastor arrived, he and his family lived in a camping trailer until the parsonage could be restored. The members refused to close their church, and God provided a pastoral family willing to make the necessary sacrifices for the sake of the gospel. This church is becoming a testimony to the everlasting nature of the gospel and the reality that Christianity was founded on the resurrection. Churches that are revitalized become places where individual lives can experience the same. 
If you are a leader of a local church dealing with difficult issues associated with the pandemic, you are not alone. You are not hopeless or beyond the powerful reach of God's revitalizing hand. Remember your Christ-given mission and the reasons you stepped into the service of God and his church. May his mission be your mission. If it is, even your small, struggling church can once again become a place for family, stability and resurrection. God can do it, and he can use you. 
Never forget that your community needs your church.  
Paul Hobbs is lead pastor of The Retreat Church: A Church of the Nazarene in Colorado Springs, Colorado.