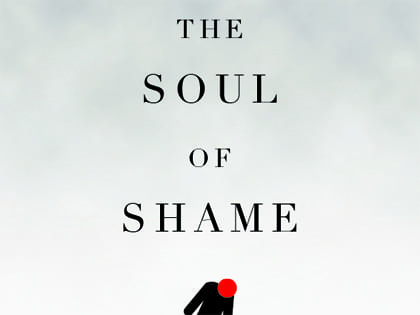 Curt Thompson: Retelling the Stories We Believe About Ourselves
Resource of the Year:
Counseling and Relationships

The Soul of Shame: Retelling the Stories We Believe About Ourselves
By Curt Thompson (IVP)
The Soul of Shame provides an in-depth examination of shame and how it affects every aspect of our lives. It is an incredible resource for every pastor who provides pastoral care and counseling.
We readily recognize the effects of sin upon the physical body but fail to recognize its impact on the brain that cause neurological changes in the brain which then affects our emotions and thinking. For example, "The fundamental neurobiology of the experience of shame disintegrates different neural networks and their corresponding of functions within each individual brain, isolating, causing the mind to be decreasingly flexible in its capacity to adapt to its environment" (Page 32).
The Soul of Shame will empower pastors and counselors to see that shame is a root issue to most challenges we face in our fallen world. A word of caution, this is not a quick read. Dr. Thompson's approach is more academic in nature. But, it's a must-read if one wants to be serious about caring pastorally for the Lord's people.
Also Recommended:
The Pastor and Counseling: The Basics of Shepherding Members in Need
By Jeremy Pierre and Deepak Reju (Crossway)
The Pastor and Counseling is filled with Biblical wisdom for providing pastoral care for and shepherding members in need; a good read for new pastors as well as new insights for the seasoned pastor.
Side by Side: Walking With Others in Wisdom and Love
By Edward T. Welch (Crossway)
Side by Side is an excellent practical guide for loving others well; it unpacks what our ministry of friendship is to be as we walk with others in wisdom and love.
EVALUATED BY BRAD HOEFS, a parish pastor for over 30 years, has served the last 20 years as the pastor of Community of Grace in Omaha, Nebraska. He is also the founder of Fresh Hope for Mental Health (FreshHope.us), which is an international network of Christian mental health support groups. He is the author of Fresh Hope: Living Well in Spite of a Mental Health Diagnosis (Xulon Press, 2013).