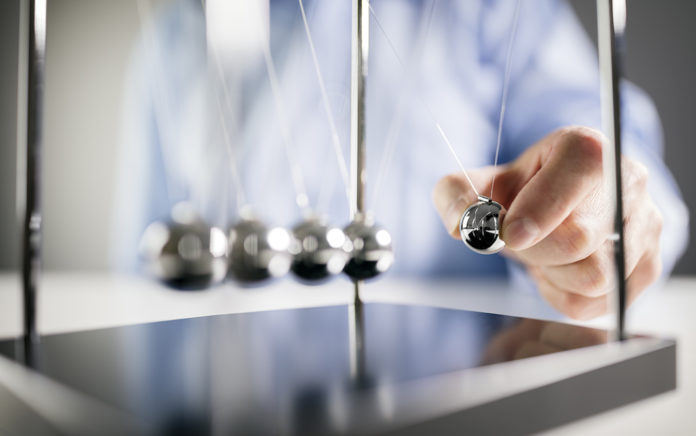 What you'll want to consider in the early stages of reopening
Many states are beginning to lift stay-at-home orders, which are allowing churches to reopen their campuses. For many churches, it has been three months since their local or state authorities recommended closing church facilities. There are five evaluation points you will want to consider if your church is in the early stages of reopening.
1. Recapture the Vision
In the first month back to the campus, take the opportunity to recapture the vision of the church. Share what God has called the local church to accomplish through a series of opening messages. For many, this has been an extended time away. Members have focused on themselves rather than the needs of the local church in a lot of cases. Concentrate early on, on the church's calling, and then re-center the discussion from a virus to the Savior.
2. Reempower the People
If there is one thing many church leaders have learned during this time, is that they cannot do this alone. Each person in the local church today has the potential to be used by God to do incredible things in the church if leaders like you would empower them to proceed. As you gather together, send a clear message that leaders matter, and the person listening to you, is needed to help expand the kingdom, train Christ-followers, and to serve God in the local context.
3. Replace Outdated Programs
With church programs placed on hiatus during COVID-19, this is an excellent time to replace outdated programs with new ones. What worked in the season before COVID-19, might not work today. By examining individual programs for community effectiveness in and outside the church, you can evaluate if the shelf life has expired. Much like food, programs have expirations dates, but unlike food, many people want to cling to what is familiar even when the standard has decayed the calling of Christ.
4. Repair Broken Systems
By now, you know what is working and what needs to be fixed. From effective communication to programmatic adjustments, the time to repair is now. What you thought was working and what reality says can be lost in the busyness of serving in the local church. If this extended fasting from campus worship should teach you something, it is that systems are essential and can either make or break a church.
5. Release God to Move
Has your church put God in a box? Have you been so structured that you put God in a straightjacket, stopping him from moving amongst his people? What COVID-19 has given the church is the freedom to worship in new creative ways. Please do not go back into the old way because that is how it has always been done. Free yourself! Free your people! Free God! When you gather back together, it is okay for extended testimonies, praise, and worship, all while allowing the Spirit of God to move like never before.
Regain momentum by being who God called the church to be and live on mission. Use this time away to reconnect to who God wants the church to be.