stetzer

-

search results

If you're not happy with the results, please do another search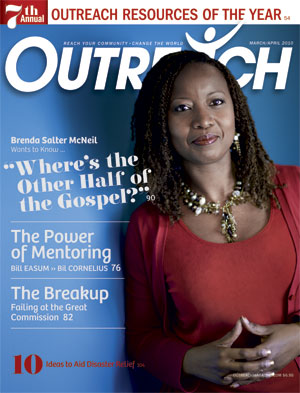 7th annual celebration of the best in books and media focused on evangelism, apologetics, cross-cultural ministry and more, plus Brenda Salter McNeil's provocative question: "Where's the other half of the Gospel?"
The Pulse of outreach today; Ideas for any church, any size; Voices from outside the church and more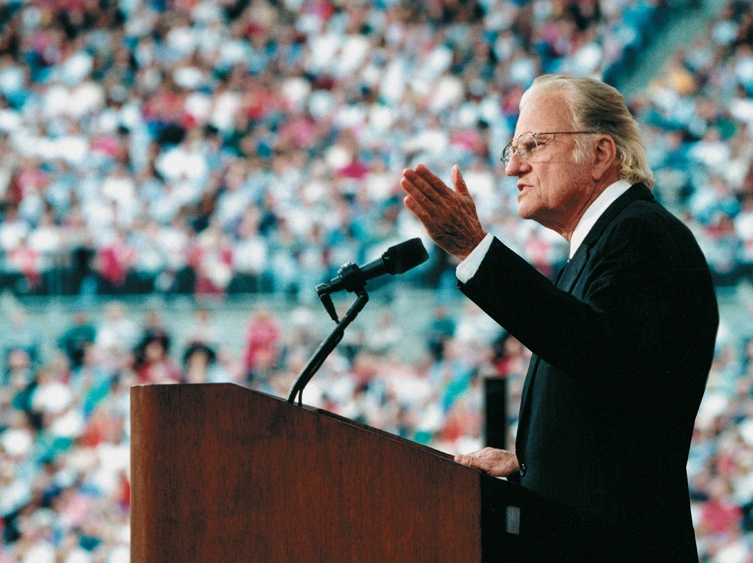 LifeWay Research surveys Protestant pastors. Top 10 reflects mainstream Christian radio and publishing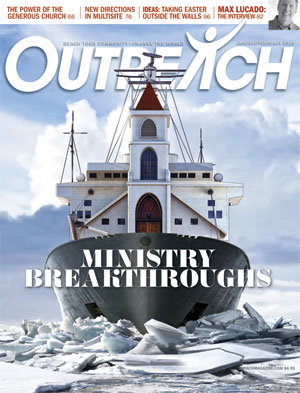 Celebrating transforative moments of new outreach success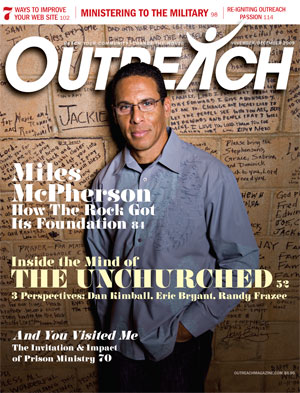 3 Perspectives on Ministry: Dan Kimball, Eric Bryant, Randy Frazee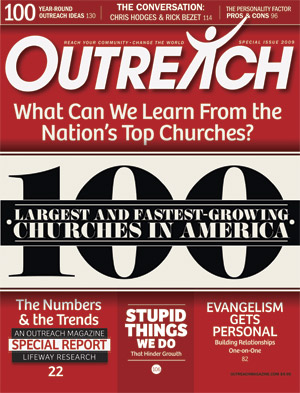 What can we learn from the Largest and Fastest-Growing Churches in America?
Healthy Practices Church Wellness: A Best Practices Guide to Nurturing Healthy Congregations by Tom Ehrich (2008, Church Publishing) The Emotionally Healthy Church by Pete Scazzero...