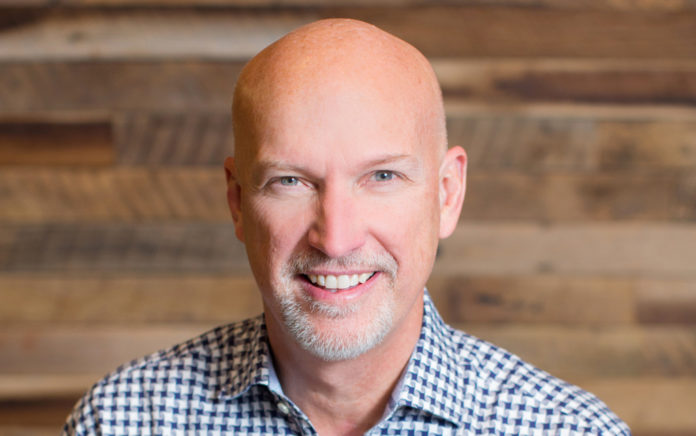 "People need to be clear where you are taking them and why."
We asked pastors of some of the nation's largest churches to share their thoughts on church growth, discipleship, outreach and faithful ministry.
Steve Poe, Lead Pastor
Northview Church
Indianapolis, Indiana
Too often fear of failure keeps churches from taking the necessary steps to grow. They are so worried that people will be upset with them or might leave the church. But what we have found is that God wants us to be men and women of faith and to be bold with our strategies and not be afraid of failure even if it comes. I don't mean we should be presumptuous or foolish with our actions, but we need to take bold steps to live out the Great Commission. One of our church values is that we will do anything short of sin to reach those who are far from God. And if we fail a few times in that process, that's OK. It's not about us but Christ, and he wants us to do everything we can to reach those who are far from him.
Our primary strategy for growth is around multisites, microsites and mergers. We are soon to be one church in 13 different locations. Four of those locations are actually in correctional facilities.
We were looking for both a permanent building for one of our portable campuses and an office to house our central staff. Unable to find either, we decided to build new office space and close the portable campus. A building we had wanted was tied up in a lawsuit and didn't seem likely to ever be available. The very week we decided to close the portable campus, we got word that the lawsuit had settled. The lower level of the building was large enough for the campus, and the upstairs was exactly the size we were planning to build for our central team. This was a real "God thing."
Clarity is the most valuable thing I have learned about spiritual leadership. People need to be clear where you are taking them and why. You can't assume that just because you lead, they will follow. They need to know why they need to go there. I have found that to be true not just with your congregation but with your staff as well.
I have been in ministry for over 30 years, and it becomes easy to think you have already learned all there is to learn about leading a church, but I have found the more you learn, the more you realize you need to learn.
Serving the community is the best way to bridge the gap and tear down the walls that divide us. Once a year we have a Good Neighbor Weekend where we close the church doors and over 8,000 of us go out and serve our community. Serving is one of the best ways to love our neighbors. I often ask our people if Northview picked up and left town tomorrow would anyone notice. And if the answer is no, then we are not loving our neighbors like Jesus instructed us to do.
Read more candid conversations with Outreach 100 pastors »
Twitter: @PastorStevePoe
Website: NorthviewChurch.us
Founded: 1980
Denomination: Nondenominational
Locations: 11
Attendance: 11,364
Fastest-Growing: 3
Largest: 20