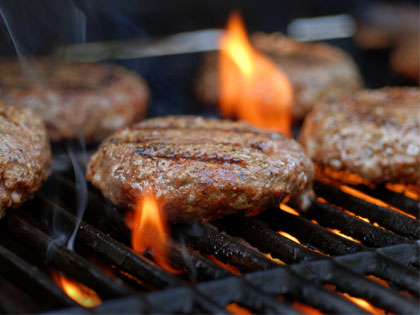 Bring neighborhoods together around the big game.
Encourage and equip small groups in your church to host block parties for their neighbors and friends to watch the Super Bowl together. Provide resources like videos from Tony Dungy (Perseverance in Pain), coach of the 2007 Super Bowl champion Indianapolis Colts, to show at halftime or before or after the game.
Check out more outreach sports-related outreach ideas.