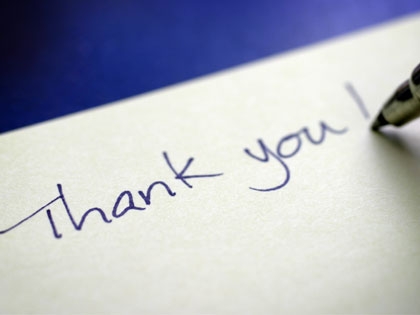 Use this checklist to assure a second visit.
Enlist a coordinator or team to oversee guest follow-up—everything from creating contact forms to assigning follow-up calls.
Consider guests in your preaching and service planning. Don't assume people know Bible references. Always explain who people are: "Paul was a guy who … ."
Give guests a small gift. If you give the sermon on CD, also offer something useful or fun like a flash drive, package of fair trade-certified coffee or a beach ball.
Let guests know your church will pray for them. Encourage them to share on information cards. Often people visit a church looking for help with a problem in their lives.
Ditch the "thanks for visiting" form letter for something better, possibly handwritten.