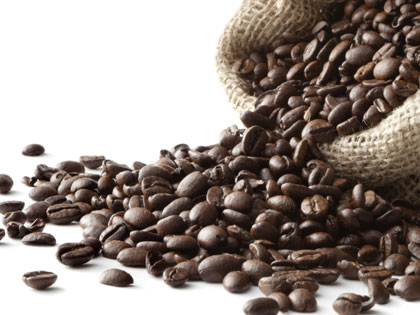 Use these practical tips to let your community know you care about justice because Jesus did!
1. Use Fair Trade products: coffee, tea, cocoa, candles, etc.
2. Preach about Fair Trade: what it is, why it's important, and how Christians can engage.
3. Pray corporately for farmers and artisans around the world and encourage individuals to do so as well.
4. Start a Fair Trade bible study and encourage members to invite their neighbors. Consider Fair Trade: Using our Purchasing Power for Justice and Hope by Judy Hoffine and Ruth Brand Farrell (Partners for Just Trade).
5. Partner with area churches and host a Fair Trade festival selling products to your community.
World Fair Trade Day: May 11
Fair Trade. Noun: a system of exchange that honors producers, communities, consumers, and the environment; a model for the global economy rooted in people-to-people connections, justice and sustainability; a way to support a fair price for products, investment in people and communities, environmental sustainability, economic empowerment of small-scale producers, and fair labor conditions.
—GreenAmerica.org
Try This
The Free2Work phone app, by Not for Sale (a non-profit fighting global slavery), rates companies on a scale of A to F, evaluating their codes of conduct, transparency, and response to child labor as well as worker empowerment.
—Free2Work.org
For more info, resources, ideas:
TradeAsOne.com
FairTradeUSA.org
FairTradeResource.org
FairTrade.net
GreenAmerican.org
DealHack.com