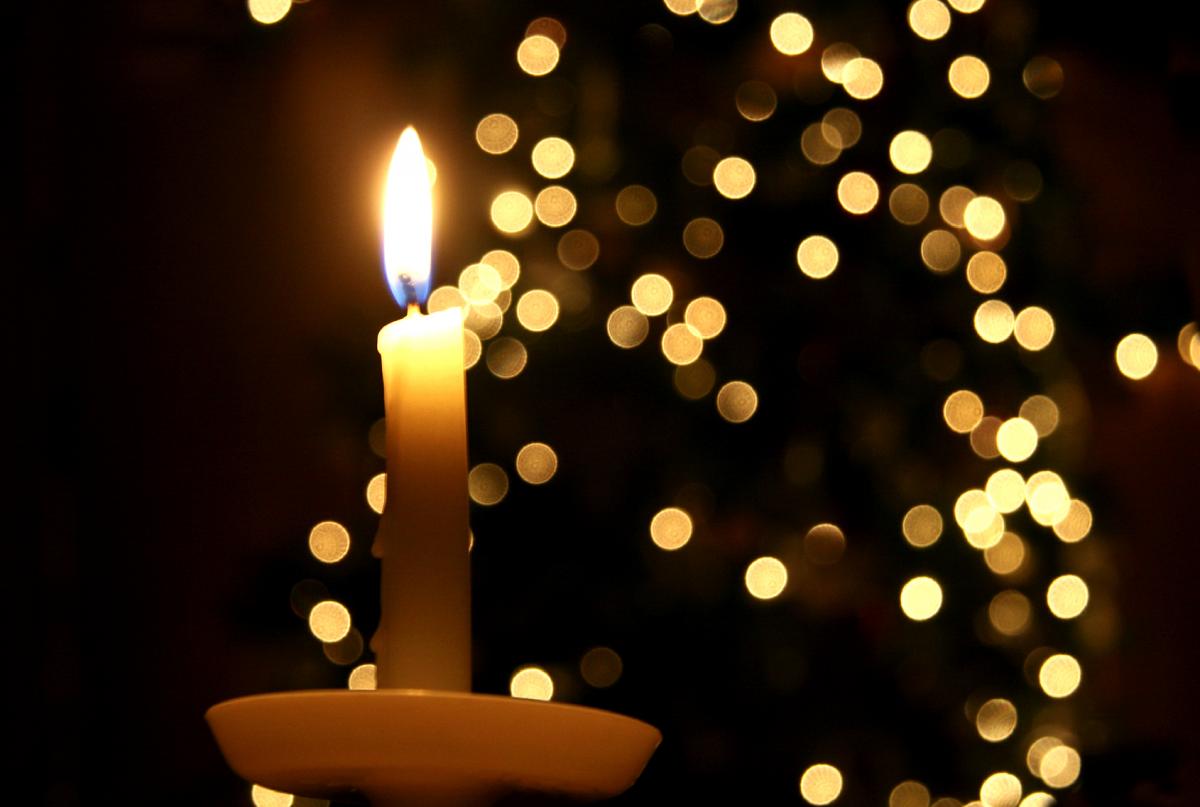 Simple ideas to make sure your church campus is warm and welcoming for guests during Christmas services.
1. Salt the sidewalks. Have new or residual snow and ice? Right before services, throw fresh salt (or ice melt) along your walkways and entrances/exits. Make navigating your campus easy—and safe—for people.
2. Start the fires. Even if temps aren't below freezing in your neighborhood, light a few fires in freestanding fire pits around your entrance. The flames—both the sight and smell—offer warmth and comfort. Be sure to have volunteers (perhaps your greeters) standing by and attending to the fires. (You may need to check city ordinances and guidelines for fire allowance.)
3. Serve hot beverages. Have coffee and hot apple cider available before and after services to warm people up and give them a reason to linger for conversation.
4. Spruce up the bathrooms. Do a quick once-over on all your bathrooms. Make sure they're clean and well-stocked. Add some finishing touches by including soft facial tissues, baskets of mints, lotion, etc. Consider pine- or cinnamon-scented air freshener.
Find more winter outreach ideas »
Find more Christmas outreach ideas »