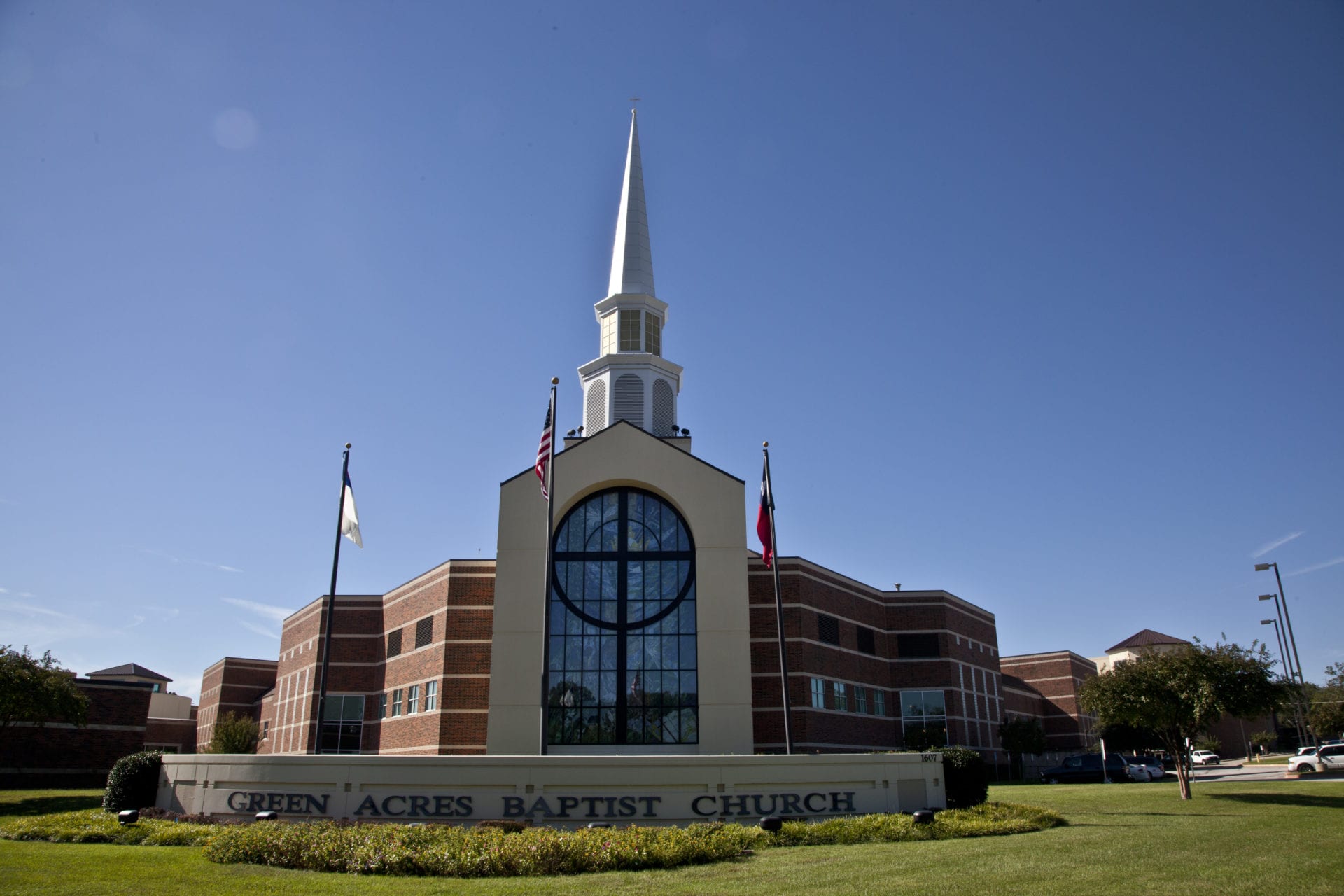 Ministry at Green Acres Baptist Church in Tyler, Texas, educates, equips and mobilizes hundreds of families to adopt and foster.
John Daniel's family had adopted before they ever saw a presentation by Hope for 100. But the Green Acres Baptist Church program galvanized them to not only adopt again, but to join this new, organized effort in Tyler, Texas. The Daniels didn't go to Green Acres at the time, but soon, the church of 16,000 members ended up gaining a few more.
"We moved our membership because of our passion for adoption," Daniel says. "We just feel so strongly about this cause."
Today, Daniel is the committee chair for Hope for 100, and before and during his time there, his family has adopted six children. In less than two years the group reached its original goal—established in 2009—of 100 adopting or fostering families; hundreds more have followed since then. The ongoing mission for Hope for 100 is "families for the fatherless," but Daniel maintains that a single slogan doesn't say it all.
"There's so many layers beneath that," Daniel says. "It's a faith building message, for families and the congregation. And we also want Christian families to see it as a mission. We've seen families who said, 'We are just not called to do that,' later come back and adopt."
Daniel and the other members of Hope for 100 aid new and returning families through the process of adoption. They help dispel myths, such as astronomical costs being a deterrent. Through their participation, churches have evolved in a holistic sense. Between Hope for 100 and Daniel's organization, Tyler Forever Families, he says a "neat culture of families" has been created.
"I think [embracing adoption is] a change in the identity of a church," Daniel says. "It becomes who they are. They see the necessity of this." Daniel calls this attitude "the visible gospel" because people are living the message. He explains, "We adopt, because we ourselves have been adopted."