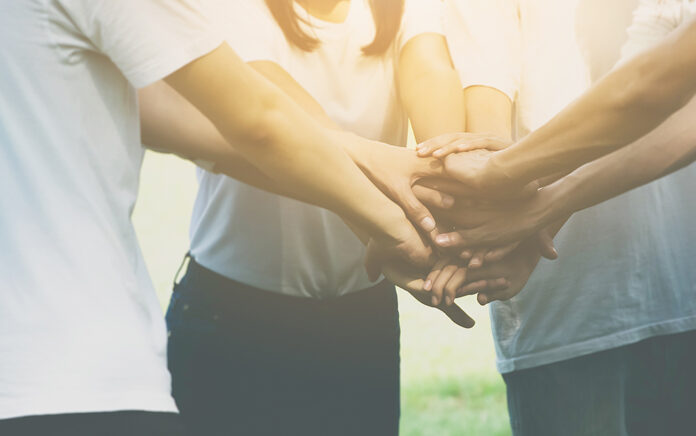 Churches can reach more people than ever, but here's why local is still essential.
I recently spoke with some friends in ministry about how the pandemic has impacted the church for life. I have said it before, and it is the focus of Ministry Pivot, that this is a season of opportunity.
Our churches and ministries have a chance now to impact people not just in our ZIP code but anywhere in the world. The truth is we had this opportunity before, but this season has made that more plausible. However, my conversation with my friends was around the fact that "local" still matters and is still essential. While we see many churches and ministries entering new cities, which I think is excellent, we still have to realize that local is local.
Here is what I mean:
1. Local matters because people live local. Look at your local supermarket, dry cleaners and Starbucks. They aren't closing or shifting their business model much because they are close to the people they serve. As the church, we need to remember that people still live locally, and as a result, they still expect things to be closer to them. Please don't get me wrong, everyone will travel for good service or products, but they will also go to the local pizza shop or gas station because it's close. As we think about church and its focus, local will still matter because people live local. So what is your plan?
2. Local matters because people hurt local. Before the pandemic, we knew that everyone hurt and fell on hard times throughout their lifetime. However, after the pandemic season, we realize that many more people have these experiences, and some that we didn't realize are close to hurting situations. The long lines for food at local food banks and the long list of our brothers and sisters who have had to mourn the loss of loved ones due to COVID-19 prove these hardships.
As a result, people hurt locally, and while they can reach out to a national ministry, that ministry should have a local expression that the person who is hurting can connect to and be in community with. Your church being local is important because there are hurting people in your community who need the hands and feet of Jesus Christ in their life to help them with their hurt.
3. Local matters because people look for impact locally. It is important to note that many people want to join a church or ministry based on what it can do for them and what it does for others. When your congregation can see the impact of Jesus isn't just in a faraway country or state, but local to where they live, it makes a difference from the food bank to the school or community center. Creating a local impact also presents opportunities for the congregation to do more than give financially. They can also roll up their sleeves and serve, because it is local.
Local impact matters to everyone. How is your local impact?