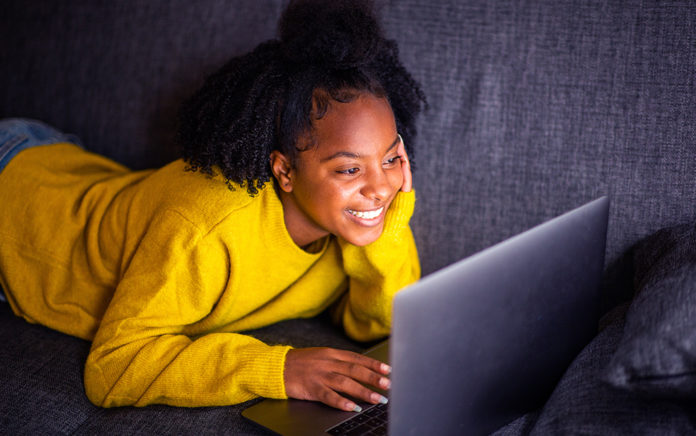 How to make sure your meetings go smoothly
DO
• Create a "waiting room." This room allows students to gather in one place and ensures that only those who have been invited will be participating in the meeting.
• Keep students engaged. Ask participants to lead specific segments of your meeting—open in prayer, read Scripture and even keep score during a game.
• Send info ahead of time. Giving students the service order, Bible study format, questions, etc., beforehand helps them prepare and look forward to the meeting.
• Maintain order. Because students have an extra reserve of energy and excitement when seeing each other, lay down a few ground rules that will keep everyone from talking over each other.
• Insert games into your meeting time. Platforms like Kahoot.com allow you to create trivia games and more that can be utilized during your meetings.
• Designate a person to serve as co-host. This person can mute people, stop video and chat with students during the meeting.
DON'T
• Don't share your Zoom meeting ID and password publicly. Make this info available only to those whom you invite to participate in the event.
• Don't assume that Zoom is completely secure. Some youth leaders have reported hackers who have shared inappropriate content during Zoom meetings.
• Don't begin until everyone mutes their microphone. This step will cut down on extra noise and conversation.
Remember, the eye of the camera lens is the eye of the viewer. It's OK to look away. Constant direct eye contact is weird and creepy. Try to be as normal as you would in person, looking away, up in thought, down at notes, etc.
Low volume makes people lean in. You are speaking into someone's earbuds or speakers, so use the opportunity to speak softly, forcing them to really listen closely.
Pauses create weight. Don't rush through what you are teaching. Pause to allow students to think, reconnect or even laugh.
First published on MinistryToYouth.com. Used with permission.