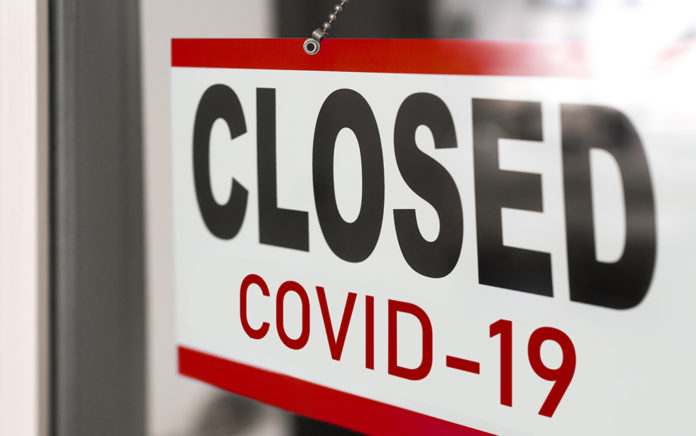 As COVID cases continue to spike and we may need to go back to doing church exclusively online, here are my hopes for the church.
I hope it doesn't happen, but I won't be surprised if some churches face shutdown again as COVID spikes continue. If that happens, I pray that …
1. We will be better prepared because we've been through this situation before. In fact, I encourage churches to have a Plan B ready to go now just in case we face shutdown again. I trust we learned much the first time around.
2. We who lead will model trust in God and joy in service. I saw so many church leaders show these traits when COVID first hit, but we've now been through several more months of this ongoing crisis. We're weary—which might open the door to our responding poorly.
3. We'll share ideas between congregations and learn from each other's experiences. We don't need to reinvent the wheel in doing church electronically. Almost all of us learned something, and all of us can help a sister congregation.
4. We'll recognize again the importance of reaching out to all our members and finding unique ways to minister to them. Many churches did this the first time around; I just don't want our fatigue to stop us from doing it again. It might be even more important this time around.
5. We will be ready to assist any members who don't have access to the internet or don't know how to use it. Again, we need to learn from others who've already done it. I've seen some churches mail to members a DVD, CD or even a transcript of a service.
6. We will build a movement of prayer through digital means. At Southeastern Seminary, we're holding a virtual prayer meeting for our distance learning students next week. Our churches can do the same for our congregations and small groups—and God might work mighty miracles through people who give increased attention to prayer. Even a few people who pray can make an eternal difference.
I say it again—I hope it won't happen … but let's be ready if it does.
Read more from Chuck Lawless »
This article originally appeared on ChuckLawless.com and is reposted here by permission.