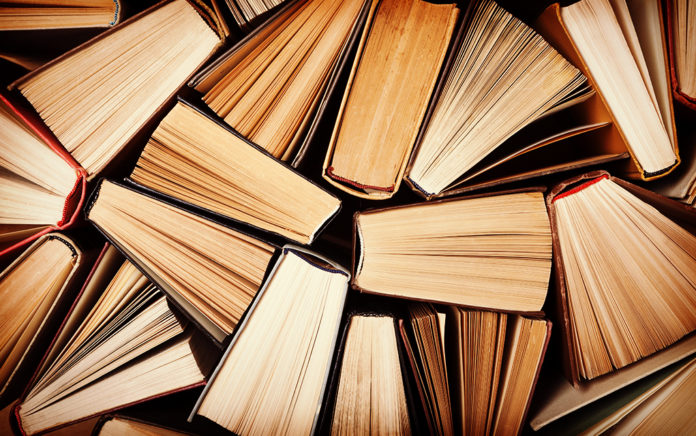 Fiction has the potential to spark creativity and deepen our understanding of the world.
This past year, my goal was to read 100 books, and it's been a blast. For me, reading voraciously is a nonnegotiable component of great leadership. I read books in every format I can get my hands on, and I read as widely as I can.
My list always includes a bevy of ministry-related books, but at the same time, it includes classics, children's books, poetry, thrillers, graphic novels and more. Each genre offers its own distinct insights. Fiction in particular has the potential to spark creativity, deepen our understanding of the world, and give us the extraordinary opportunity to live vicariously.
Take, for example, the classic novel Watership Down by Richard Adams. Don't let the cast of cute rabbits fool you—Watership Down is one of the most complex and enlightening leadership fables I have ever read. Due to encroaching human construction, a band of wild rabbits must flee their home and find a new one. And precisely because rabbits are so defenseless, their journey is a harrowing one that requires extraordinary wit, sacrificial teamwork and indefatigable leadership savvy. The story tracks the progress of the lead rabbit Hazel as he grows into Hazel-rah—and in the process we too learn what it takes to grow into a successful missional leader of a diverse team.
A middle grade classic with wisdom for all is The Phantom Tollbooth by Norton Juster. Milo is utterly purposeless and bored with life until one day he comes home to discover a magic tollbooth in his room. Driving through the tollbooth in his toy car leads him on a journey to the mysterious Kingdom of Wisdom, which once was thriving but now is in danger. Milo visits the Island of Conclusions (you get there by jumping), gets lost in the Doldrums, scales the Mountains of Ignorance and embarks on an expedition to rescue the exiled princesses Rhyme and Reason. On his mission, Milo is deeply transformed in ways that are critical for us all if we hope to lead both wisely and with zest for life. Brimming with hilarious puns and sagacious wordplay, this novel is not to be missed.
Finally, The Poisonwood Bible by Barbara Kingsolver is a dark and powerful saga that should be required reading for every leader who understands themselves to be on mission for God. It is a guidebook about what not to do, clearly spelling out the unintentional harm that missionaries can inflict. In one way, it chronicles the denigrating impact of a colonial mindset and cultural approach. But on a deeper level, the book clearly depicts the suffering that can be inflicted when mission endeavors emerge from a distorted personal relationship with God. The Poisonwood Bible paints a picture of what happens when you try to preach the gospel of grace without having experienced grace yourself. I was encouraged by this beautiful and terrible story to frequently return to the grace of God if I truly want to extend that grace to the world.
To flourish as missional leaders, we need all the wisdom we can get. Fiction is a source of both vicarious experience and enjoyable enlightenment. In the words of George R.R. Martin, "A reader lives a thousand lives before he dies. The man who never reads lives only one." May you be among those who live a thousand lives for the sake of the kingdom of God.