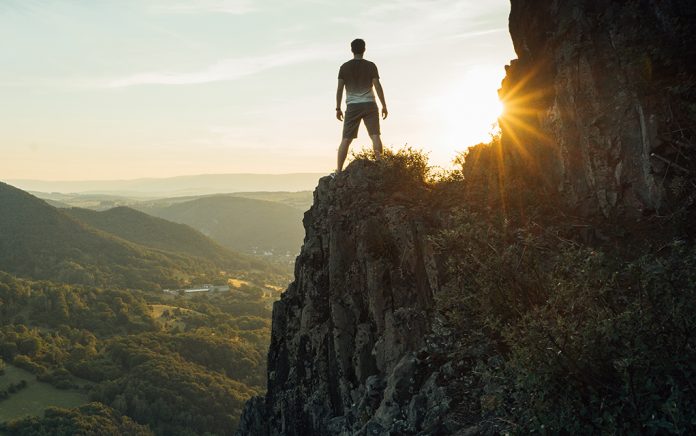 If you kneel before God, you can stand before any man
"I will praise you as long as I live, lifting up my hands to you in prayer." —Psalm 63:4
The story of Daniel in the lion's den is so familiar that we can almost dismiss it as a fable of some kind. But this is a real story that actually took place. And one of the takeaway truths we discover from it is that God did not deliver Daniel out of the lion's den; He delivered him in it.
Sometimes God will take us out of our problems. But there are other times when he will be with us as we're facing our problems, as we're walking through them. That was the case with Daniel. The Lord was with him in that den of lions, as were some angels, and out of the worst conceivable situation came the ultimate good.
Maybe nothing stands out more in this story of Daniel than this one simple fact: Daniel was a man of prayer. Yes, he was a spiritual man. Yes, he was a purposeful man. Yes, he was a persecuted man. But let's not miss the fact that he was a praying man.
And when Daniel learned about a new law that banned praying to anyone but the king, what did he do? Daniel 6:10 gives us the answer: "But when Daniel learned that the law had been signed, he went home and knelt down as usual in his upstairs room, with its windows open toward Jerusalem. He prayed three times a day, just as he had always done, giving thanks to his God."
Just as he had always done … Daniel had done this from his youth, and he still was doing it in his later years. When he knelt down on his knees, he received his fearless courage. This reminds us of a simple truth:
If you kneel before God, you can stand before any man.
This article originally appeared on Harvest.org and is reposted here by permission.