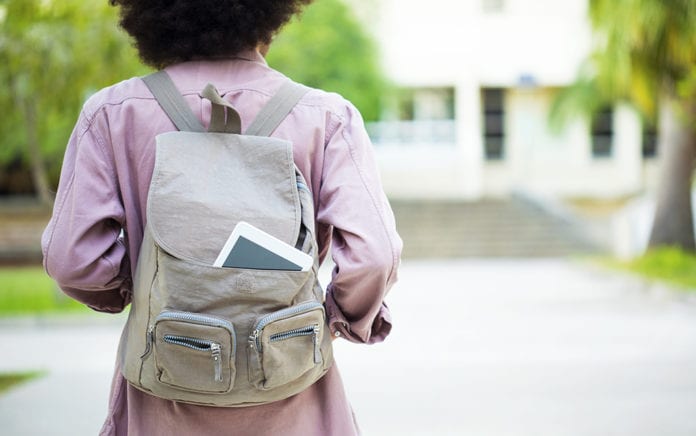 Planning to plant a church? Here are some things to consider.
Are you a seminary student who is considering planting a church in the future? You know you want to gain more knowledge as you prepare for that, but you aren't sure where to start. Here are five things you can do now to prepare to plant a church.
THE NORMAL THINGS
Take the normal classes that all seminary degrees require. Classes like Old Testament, New Testament, theology and preaching are important and beneficial to your ministry.
THE EXTRAS
Also take classes like missiology, ecclesiology, cross-cultural communication, and evangelism. If your school does not offer a course in evangelism, just get involved. Don't isolate yourself from lost people for the time you are in seminary. Choose a church that is outside of the seminary community. How can you serve that church and the lost people in the community around it?
BE INTENTIONAL
For almost every class you take, you will be required to write papers. Choose to write your papers on some aspect of church planting. For example, in an anthropology course you can write your paper on the community in which you want to plant. If you are intentional with every course, you can learn a lot about church planting without needing a specific course in the topic.
JUST START
Start a Bible study in your neighborhood. Get experience leading people and reaching out to a new community. Taking this step can help you discern if church planting is the right fit for you.
TAKE A COURSE
Take the Essential Church Planting Course offered on NewChurches.com. This course includes 18 modules on topics such as developing an effective launch strategy, solving persistent struggles, and step-by-step advice on how to multiply your church. This is a helpful resource as you seek to be more effective on your journey.
Following these five suggestions and intentionally challenging yourself to reach out to the community around you will help you determine if church planting is right for you. If it is, these steps will put you on the path.
Adapted from the New Churches Q&A Podcast Episode 29: Preparing to Plant a Church. Click here to listen to more to church planting, multisite and multiplication tips.